Chris Reyda, News Editor
January 15, 2020 • No Comments
With a 6-17 record last year, Boys Basketball looks to improve tremendously with four returning Seniors and a solid stack of Juniors. James Vandenherik, Ryan Bonar, Eddy Gambelli, and Chris Cody will...
Connor Goodman, Sports Editor
January 15, 2020 • No Comments
Bernards Wrestling is off to a hot start winning their last four matches with wins over Montgomery, Pingry, Summit, and Roselle Park. The victory over Roselle Park marked the first time the Bernards Wrestling...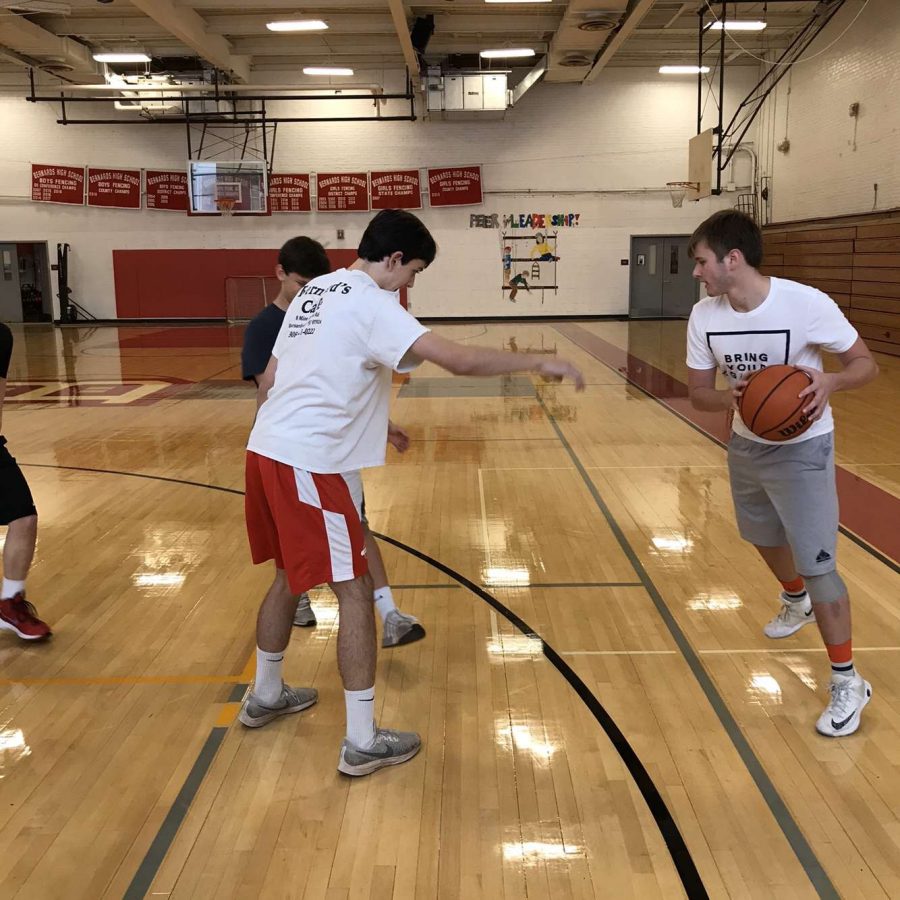 Noah Gagnon, Editor-in-chief
November 5, 2019 • No Comments
Intramural basketball club comes to BHS Intramural basketball is a new athletic club being brought to BHS by Juniors Owen Mistele and Oliver Simon. The club is an organized...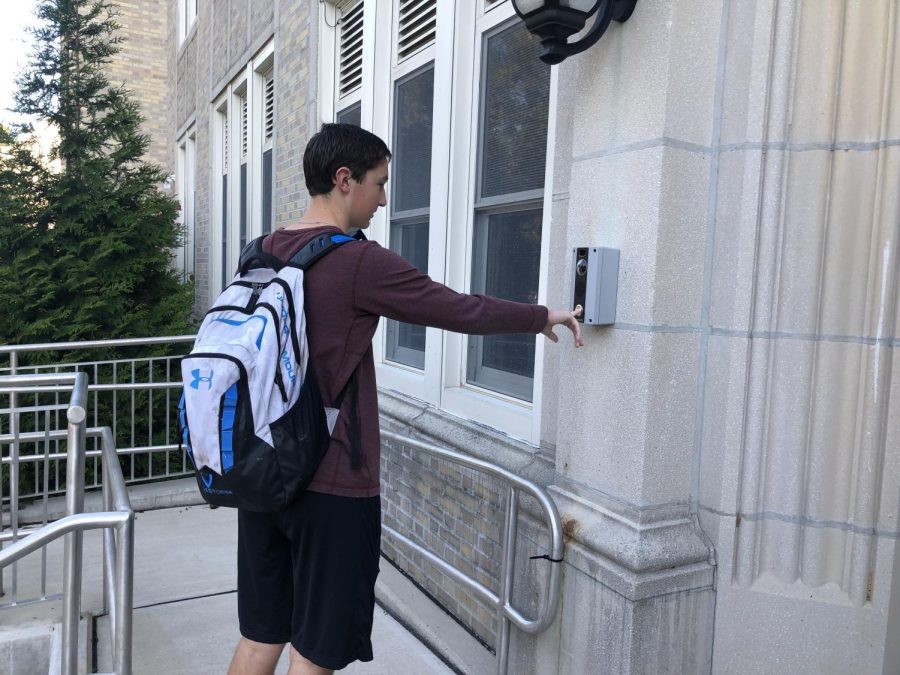 Nathalie Abello-Sudarsky, Staff Writer
October 3, 2019 • No Comments
Mechanical pencils, notebooks, and bullet-proof backpacks are on countless of back-to-school shopping lists. According to CBS News, there have already been 22 school shootings...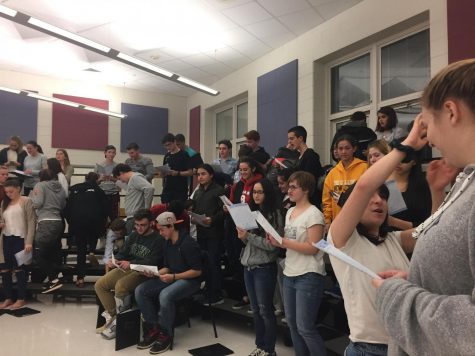 Chorus and Band kick off Holiday Season
December 13, 2017
Shannon Harzula, Editor-In-Chief
November 5, 2019 • No Comments
For centuries, Halloween has been celebrated across the globe. The holiday was introduced to America in the 1930's by Gaelic immigrants and since then, Halloween has been celebrated every year on the...
November 5, 2019 • No Comments
Many students believe that the festivities of Halloween should be celebrated on a weekend every year compared to on October 31. Two students debate whether Halloween should be moved to the weekend or remain...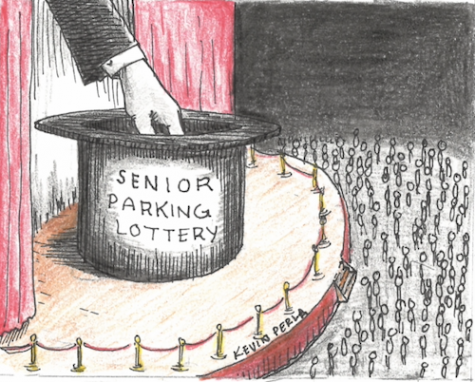 Great Debate : The senior parking lot should not be a lottery
October 2, 2019

Loading ...
Recent Sports Scores
Thursday, February 11

Boys Basketball

BHS 56 - Pingry 41

Tuesday, February 9

Boys Basketball

BHS 47 - Bound Brook 62

Monday, February 8

Boys Basketball

BHS 33 - Cedar Grove 43

Saturday, February 6

Boys Basketball

BHS 41 - North Plainfield 54

Friday, February 5

Boys Basketball

BHS 49 - Delaware Valley 41