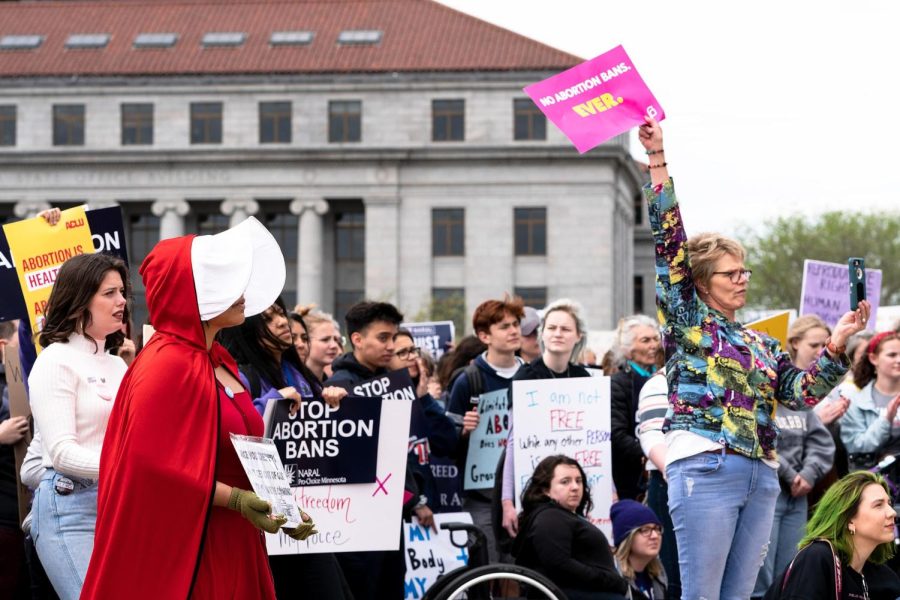 The recent release of the leaked Supreme Court draft on Mississppi's 15-week abortion ban has left the indication that abortion rights in the future would be decided by...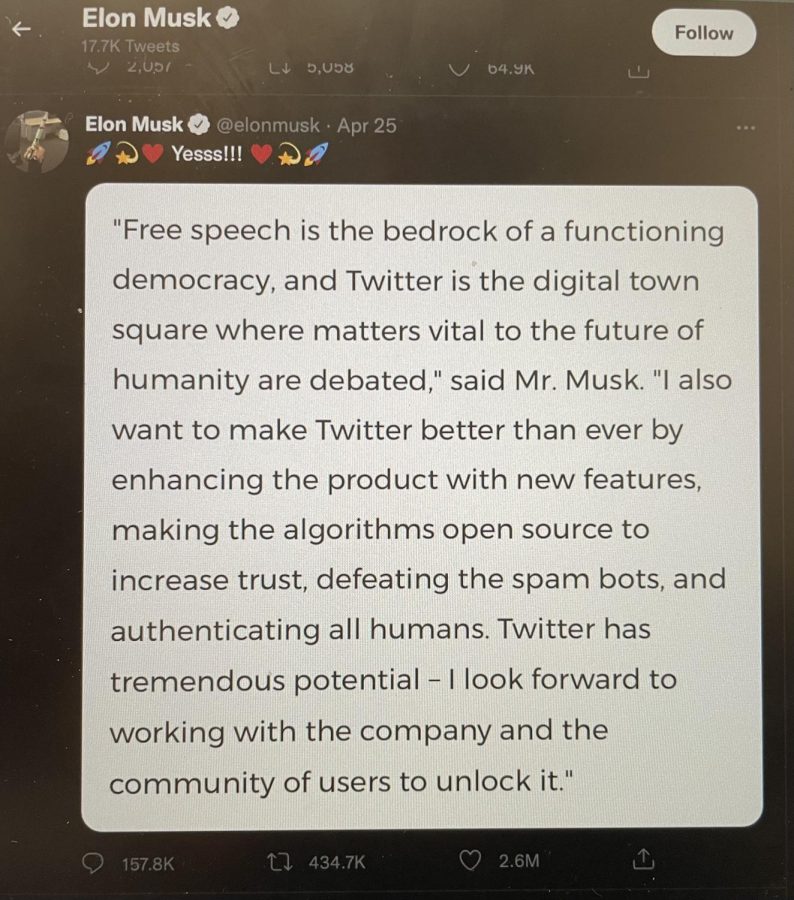 Elon Musk, the Tesla and SpaceX CEO, has recently secured a deal with Twitter. Musk, the company's largest shareholder, finally decided to purchase it outright for $54.20...
Ava Highland
, Entertainment Editor, Staff Writer •
May 14, 2022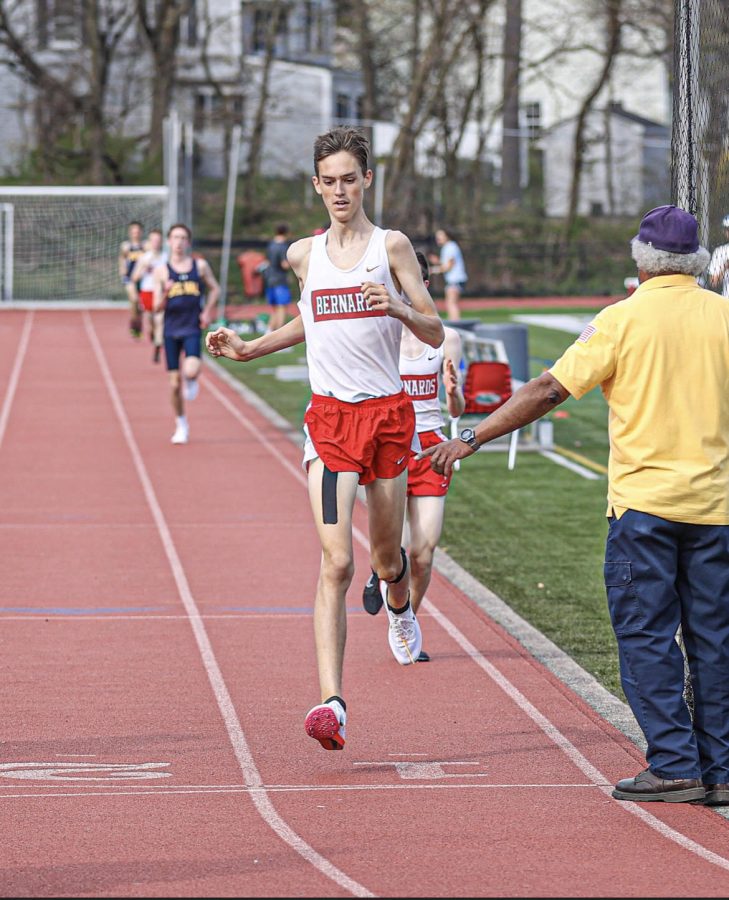 The Bernards track team had their first official meet on Sunday, April 9th. In their first Tri meet, against Bridgewater and North Plainfield, 9 girls competed in the 800, and placed 1st through 9th, beating...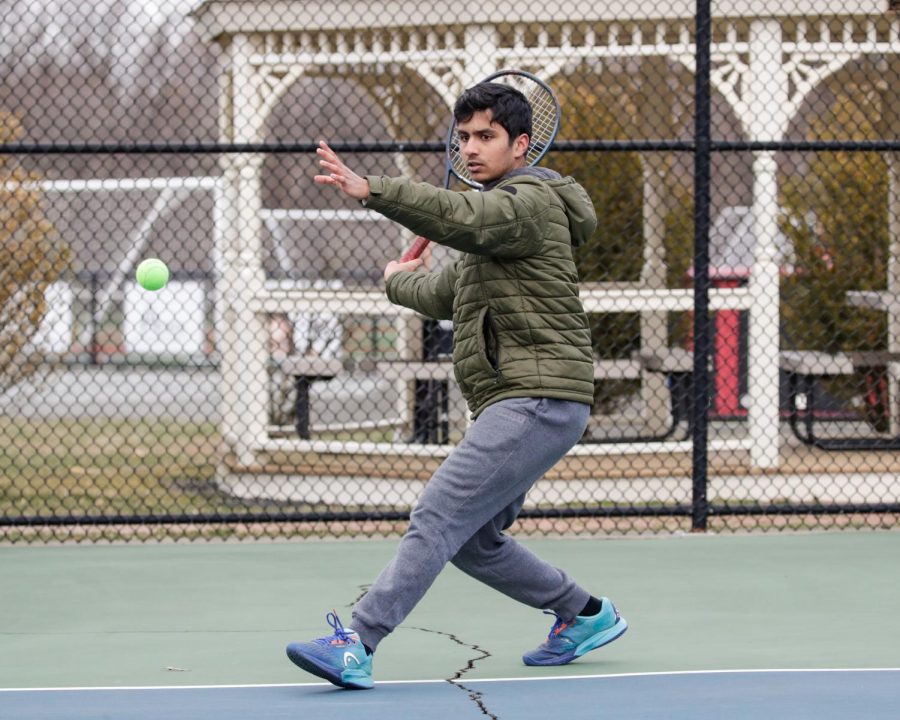 The boys tennis team is off to a strong beginning of their season with a record of 6-3 and a 3-0 record in the Skyland Valley Division. In their most recent match on April 21 against Philipsburg the team...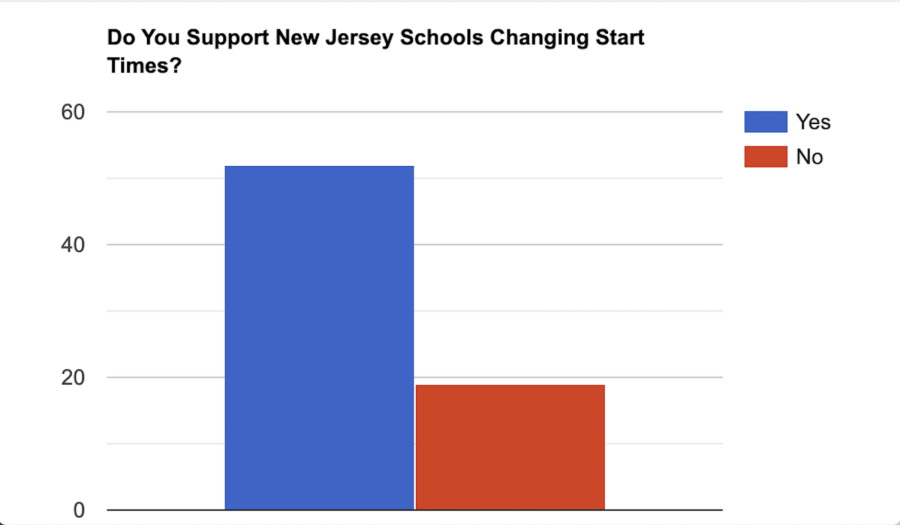 Recent legislation introduced in New Jersey suggests that no school should start earlier than 8:30 A.M. The goal of this change would be to allow students more time to sleep, thus improving their mental...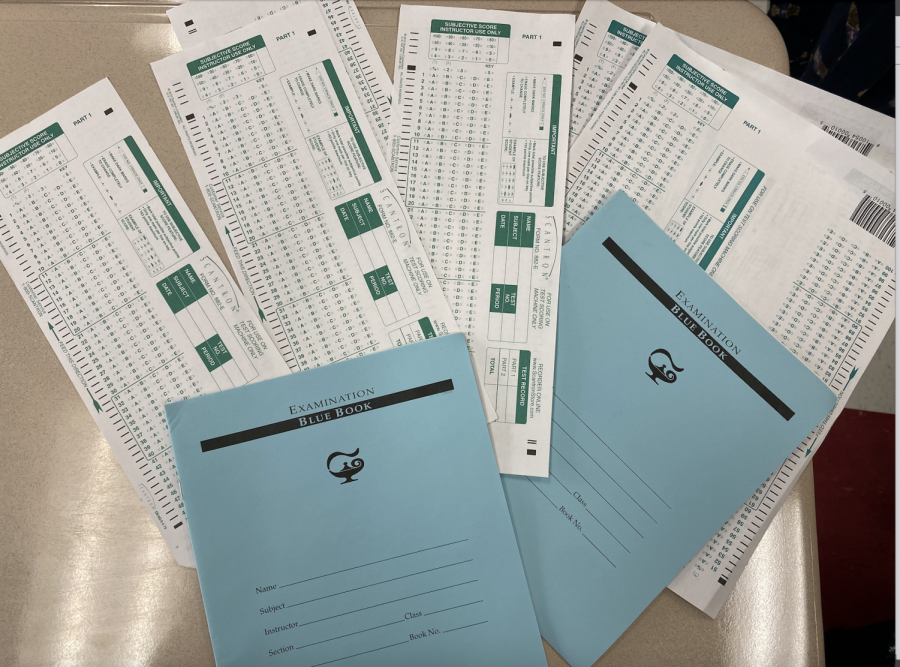 Sydney Kaul
, Entertainment Editor and Staff Writer •
April 27, 2022
Junior year has been coined the most difficult academic year of high school. With the college search beginning, standardized tests, an increasingly difficult workload and course load, and the continuance...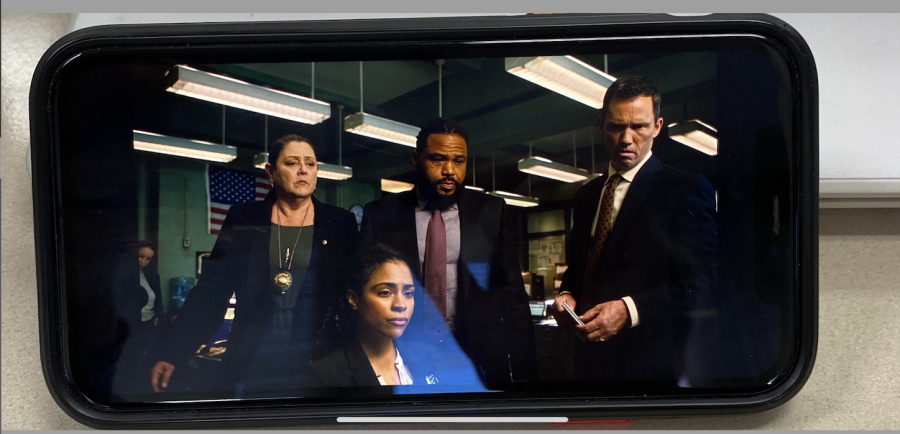 Loading ...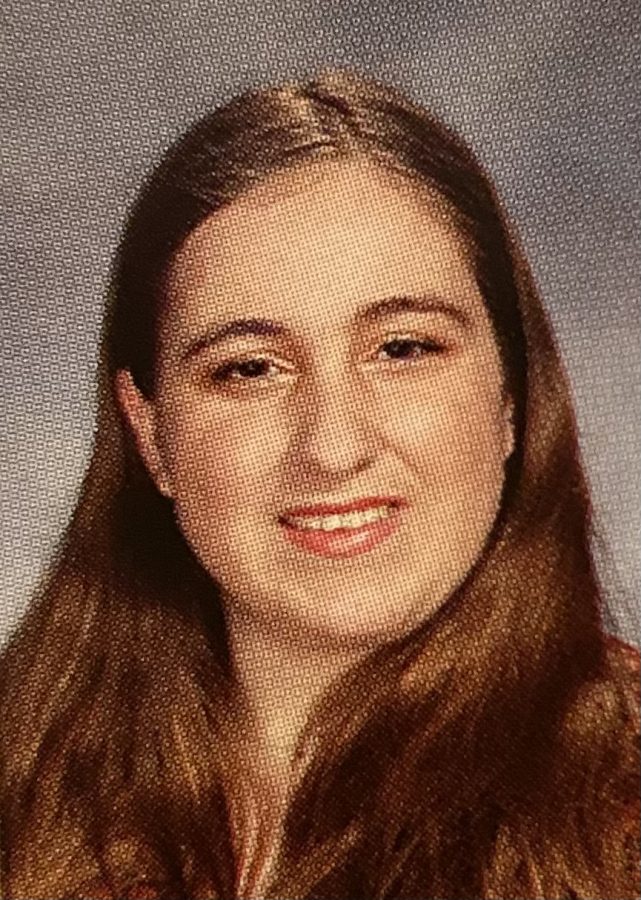 Mei Salemi
, In-depth/features editor, staff writer •
April 8, 2022
Q: What was your favorite part about the play. A: My favorite part of the play is when Audrey confesses...
     Nearly 2 years ago, our lives changed drastically. What once was two exciting weeks off school...