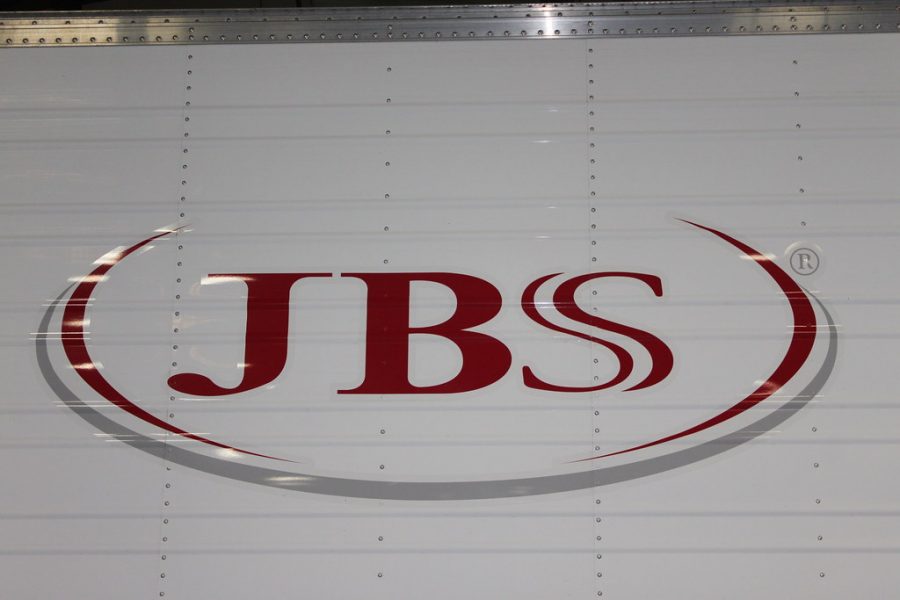 Recently, major corporations in the United States have been under attack from hacker groups. First it was the Colonial Pipeline company which gave us a shortage on gas, and...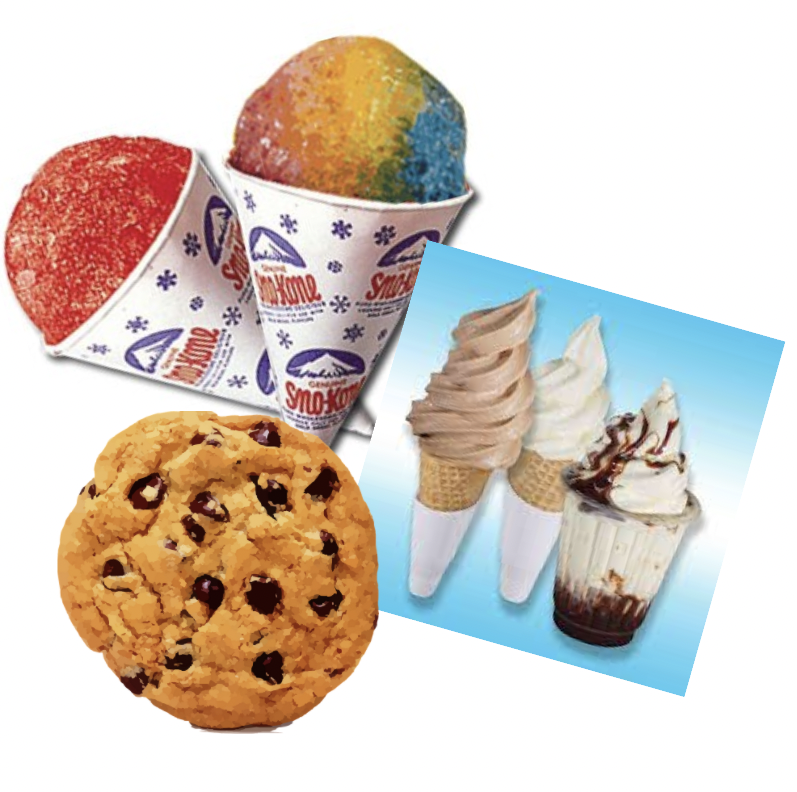 As the 2020-2021 school year comes to a close, BHS students are anxiously awaiting summer break. With the craziness of this past year, the HSA decided to make the last month...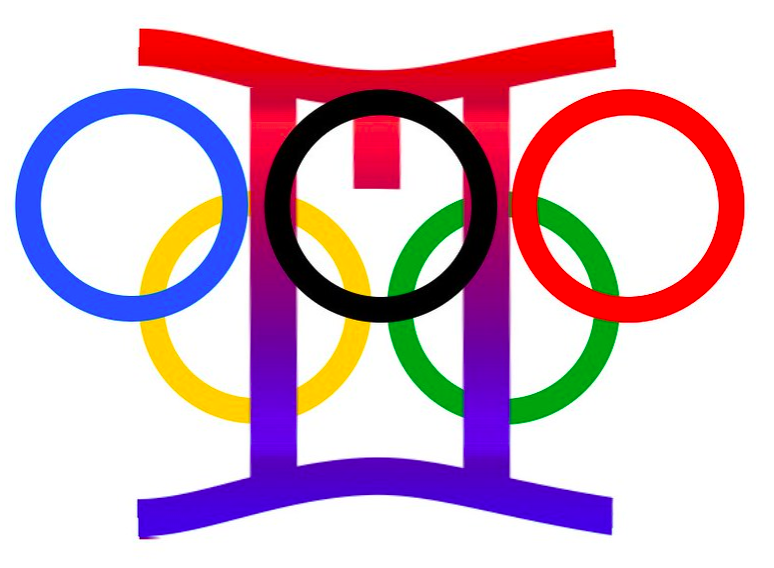 In the history of the Olympics, there has only been three years in which the athletic festival was cancelled: 1916, 1940, and 1944. Will 2021 be added to the list?  As of right now, this question...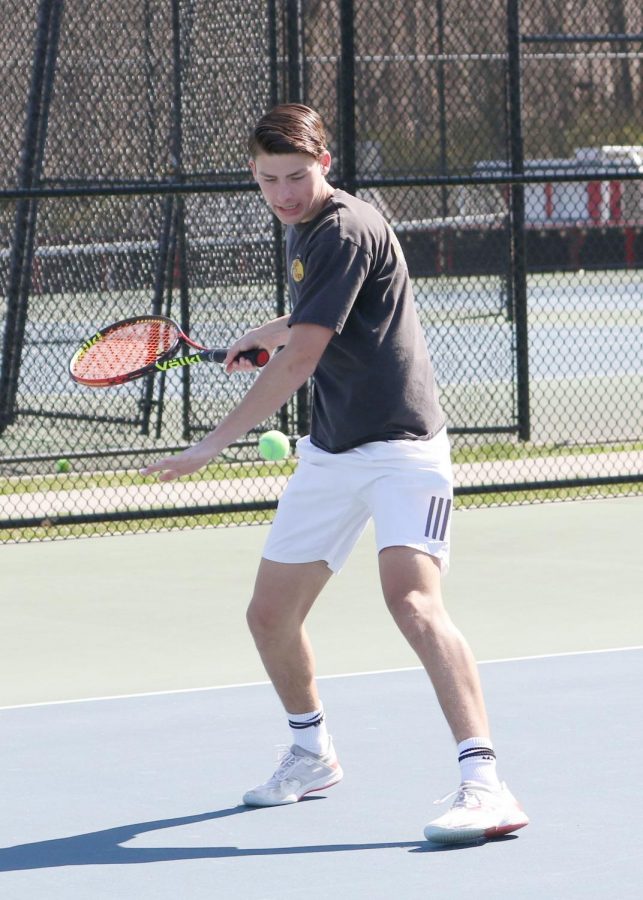 With a perfect 12-0 record, 8-0 being in the Skyland Conference, the Bernards High School Boys Tennis team has hit an incredible stride. As COVID-19 took away last season from the team, all of the returning...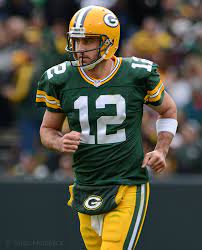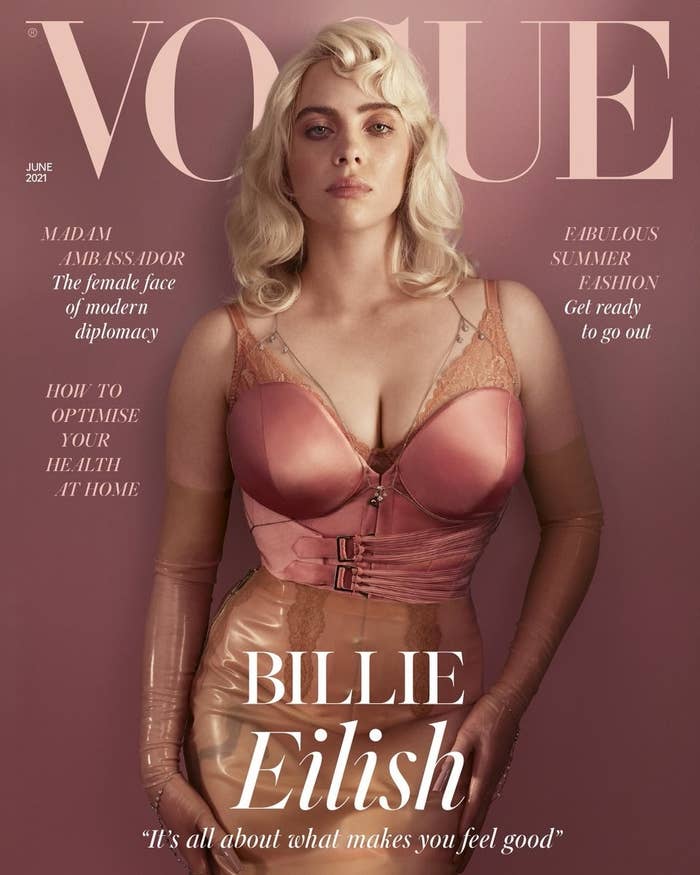 Billie Eilish is a creative personality known for her vocal talent, dark pop music style, and her signature fashion sense: bold, baggy clothing and black hair with a striking green stripe. Now, Eilish...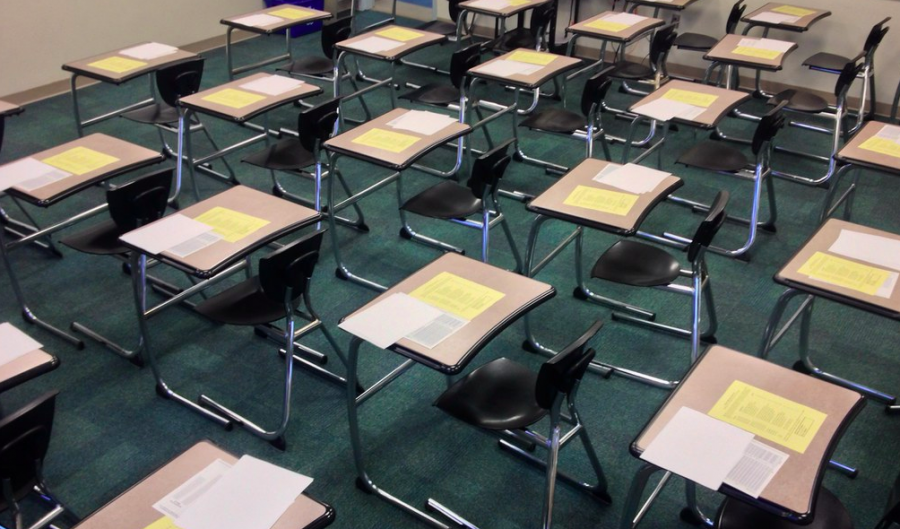 For high-school students, the end of the fourth-marking period means the dreaded week of final exams. In a typical year, students cram in studying while trying to recall information from September to June.  However,...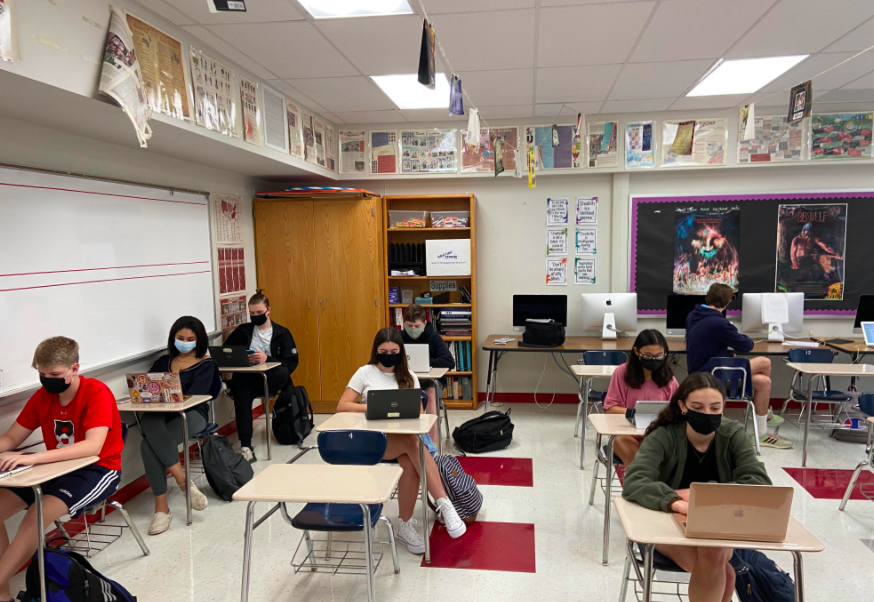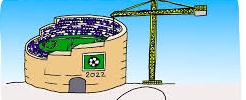 Loading ...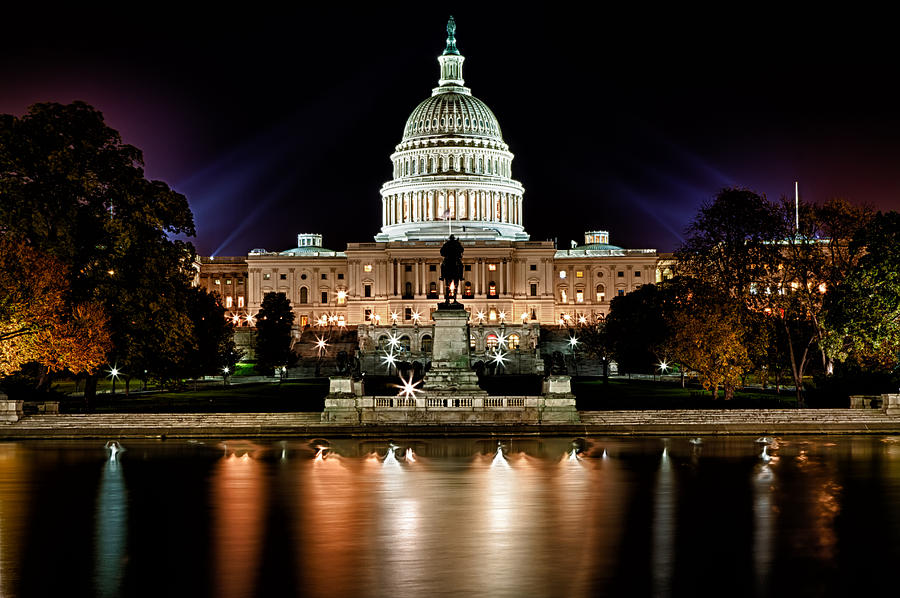 With the country seeming more divided than ever, we conducted a survey among BHS to see where our own...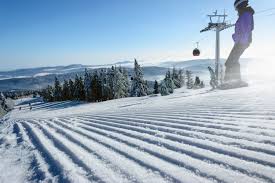 Over the past 8 months many of us have been largely in quarantine due to COVID-19 restrictions, which...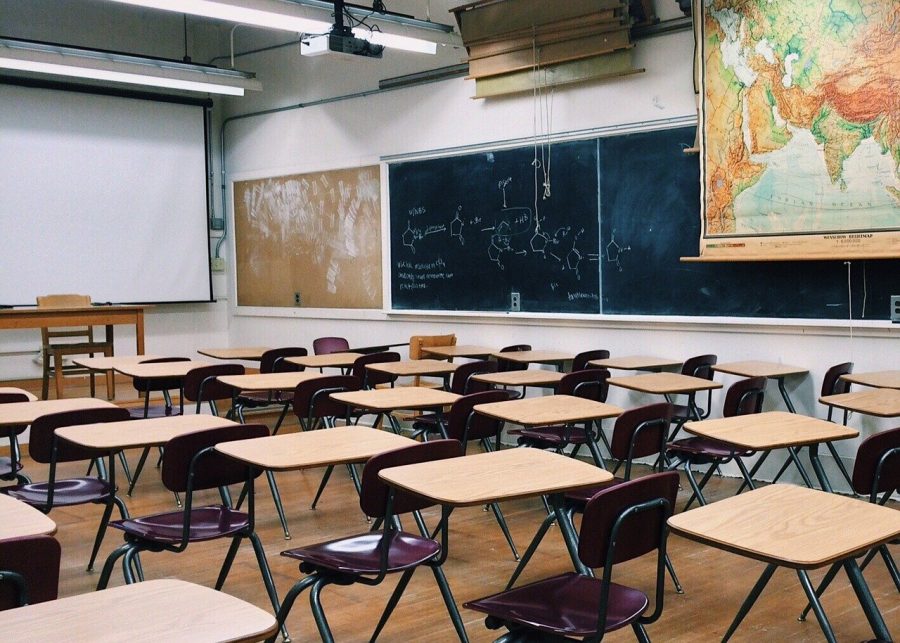 Sydney Kaul
, Entertainment Editor and Staff Writer •
January 13, 2021