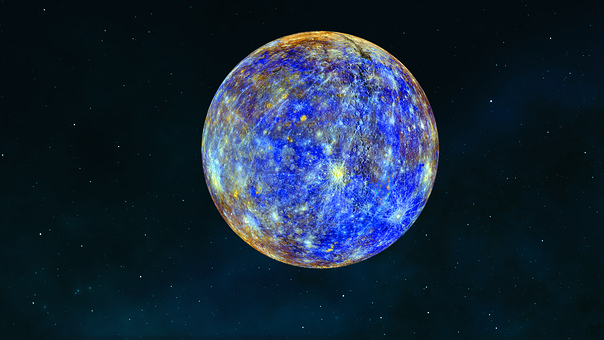 Has something about life felt off, seemingly inexplicably? Whether you've been unmotivated, struggling with work or personal life, astrologers seem to have a reasoning for...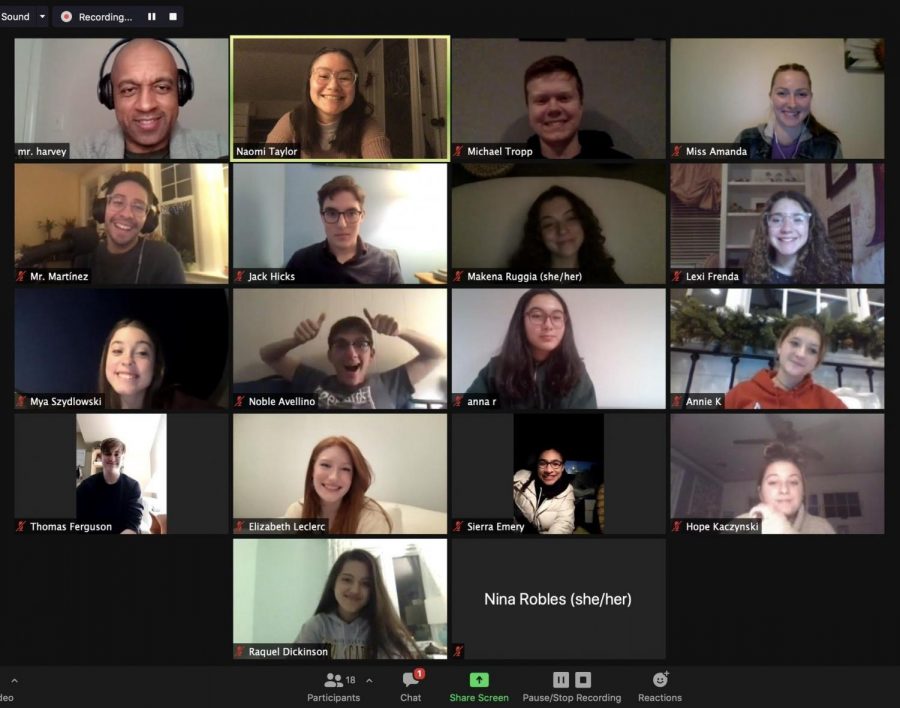 During a typical school year the fall play at BHS would consist of singing, dancing, costumes, set pieces, and of course acting. However, this is not a typical school year....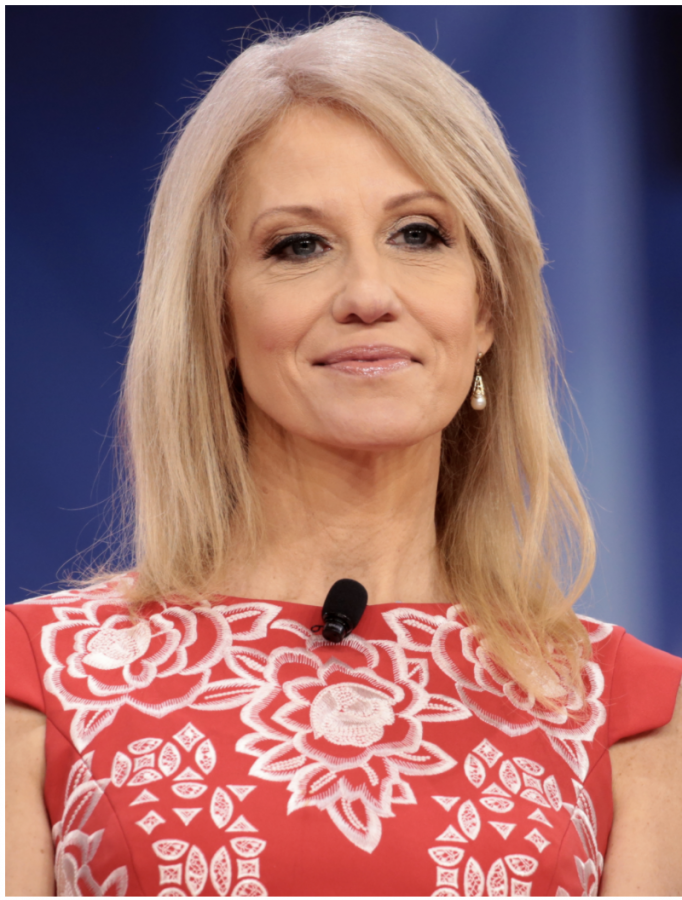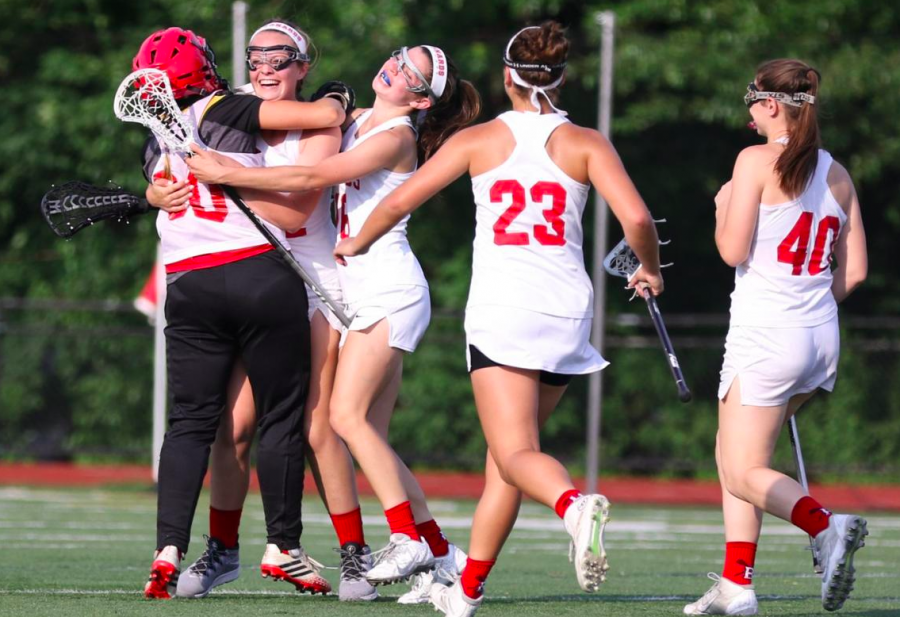 The students of Bernards High can expect a spring sports season. In preparation for the modified season, a spring sports memo has been sent out to inform athletes and their families of the adjustments...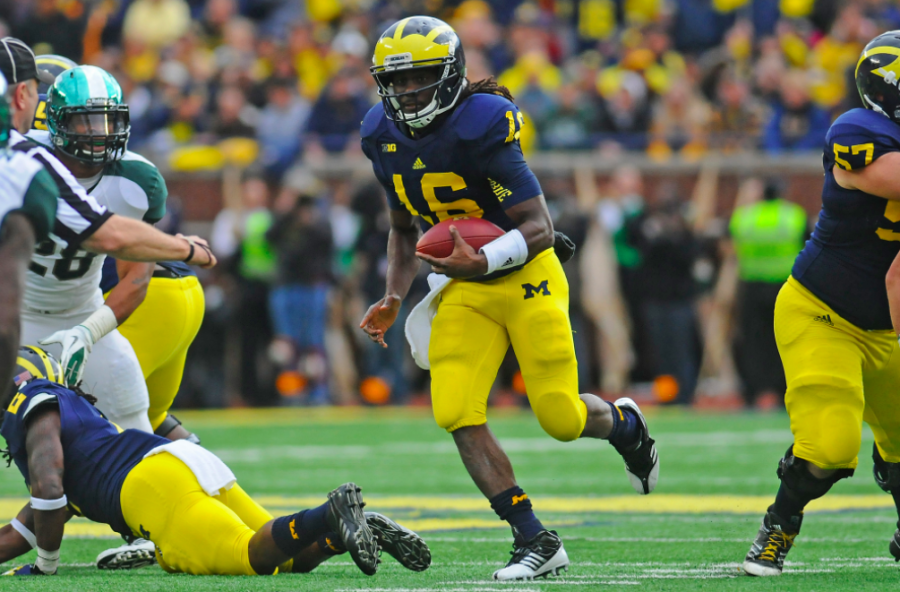 It's official, Electronic Arts (EA) will be releasing an NCAA Football video game for the first time since 2014. This was announced by EA on February 2nd, 2021 and came as an extremely pleasant surprise...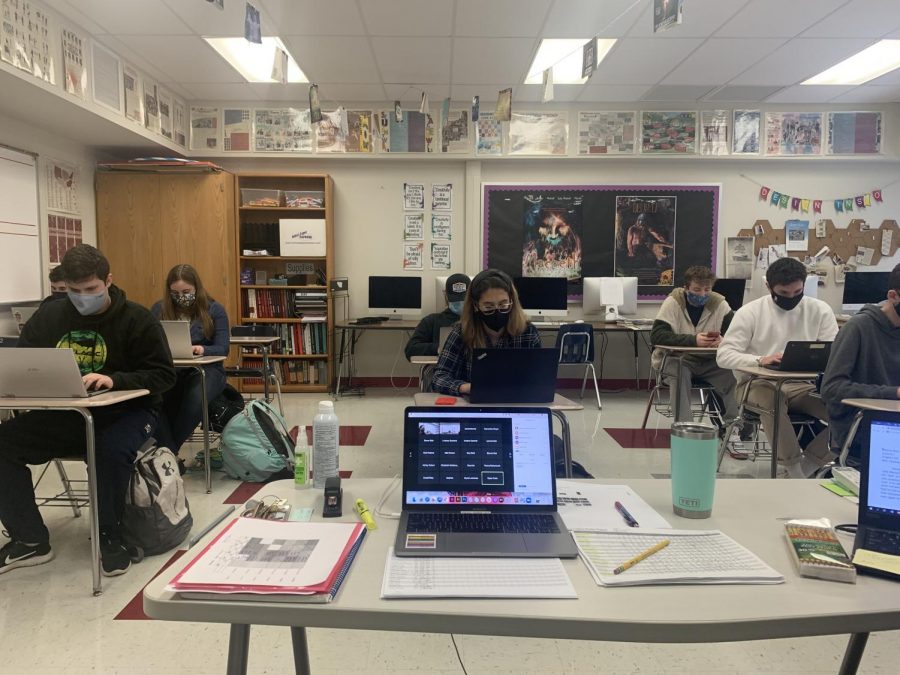 Bernards High School continues to work towards in-person learning and, starting Marking Period 3, the administration has decided to combine the A-K and L-Z cohorts into one whole in-person cohort.  In...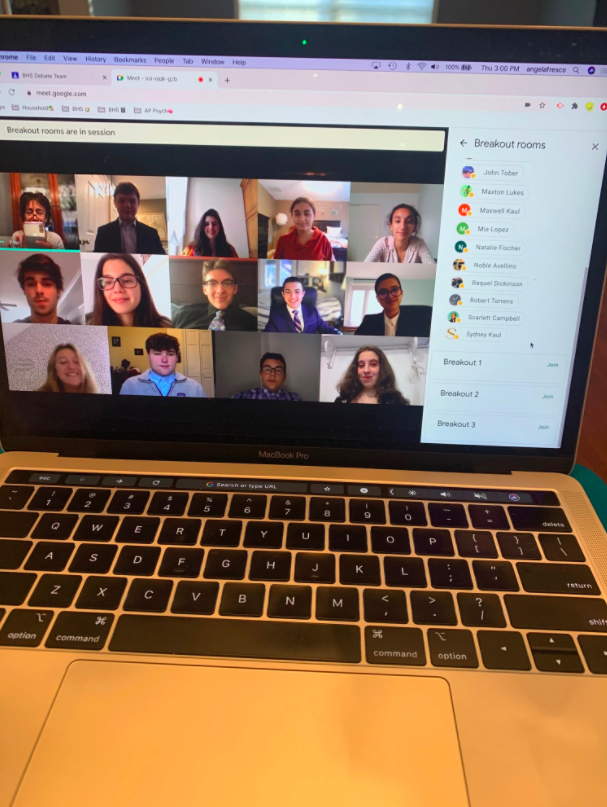 Amidst a global pandemic, there has been much arguing and fighting revolving around the best solution for our country. One wrong decision and everyone faces the consequences. The BHS Debate Team recently...

Loading ...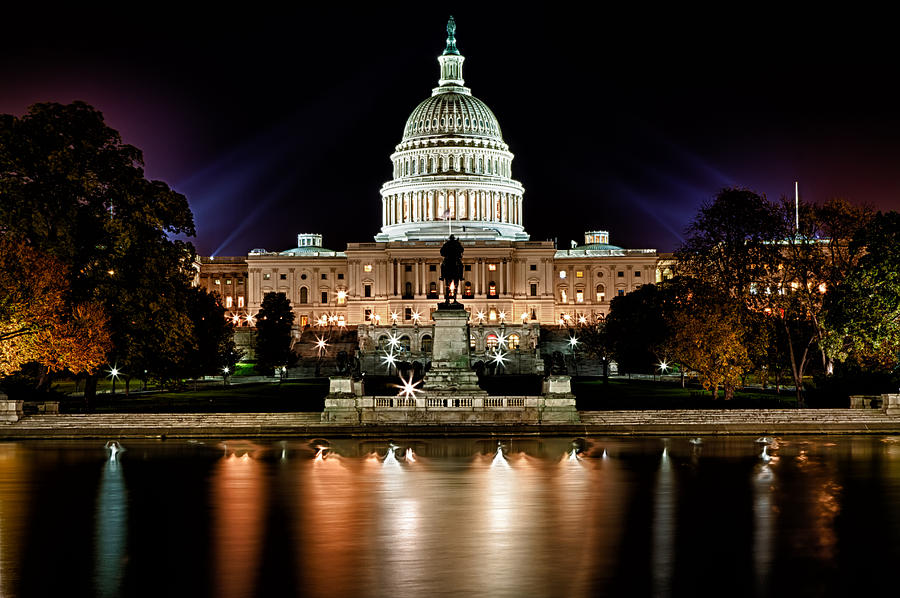 With the country seeming more divided than ever, we conducted a survey among BHS to see where our own...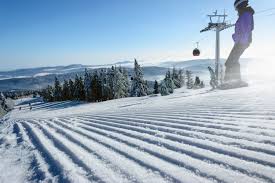 Over the past 8 months many of us have been largely in quarantine due to COVID-19 restrictions, which...