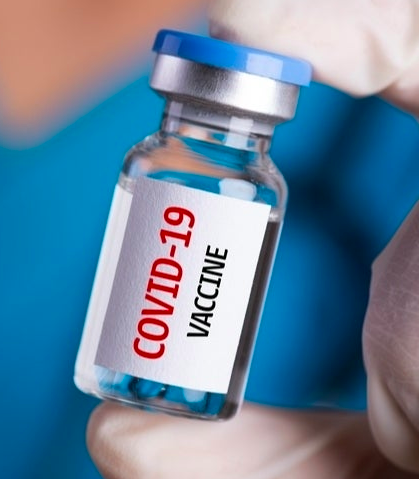 Recent reports from Pfizer are giving people everywhere a hopeful glance into the future. Seeing the age restrictions slowly loosen up is a huge step in the direction of freedom,...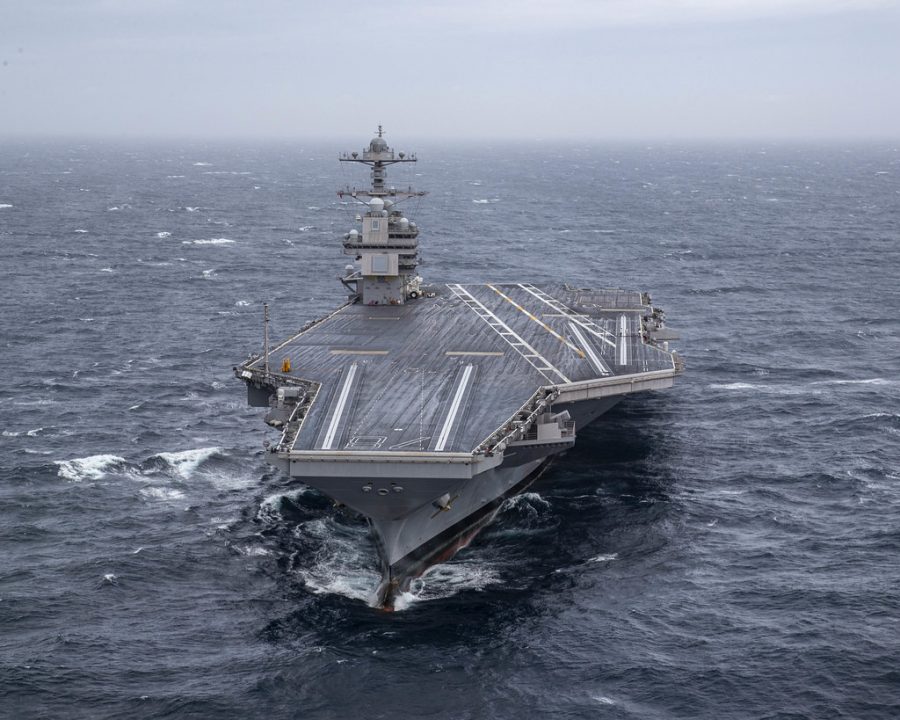 In recent years, the need for new and more powerful aircraft carriers. That is why the department of defense approved the construction of 10 new aircraft carriers by 2058....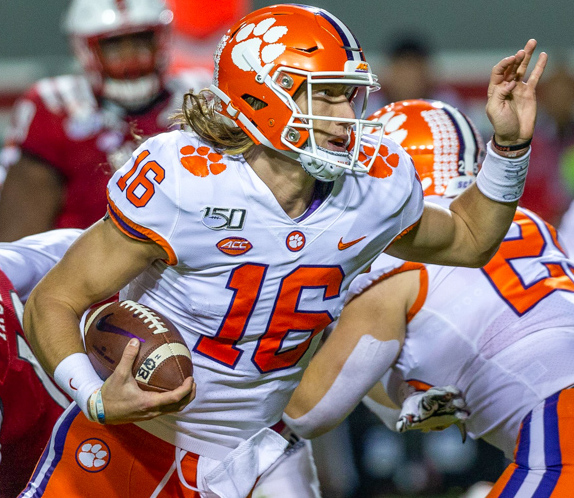 1. Jacksonville Jaguars: Trevor Lawrence, QB, Clemson The consensus top pick in the draft, teams have been "Tanking for Trevor" since his freshman year at Clemson. Lawrence is considered a generational...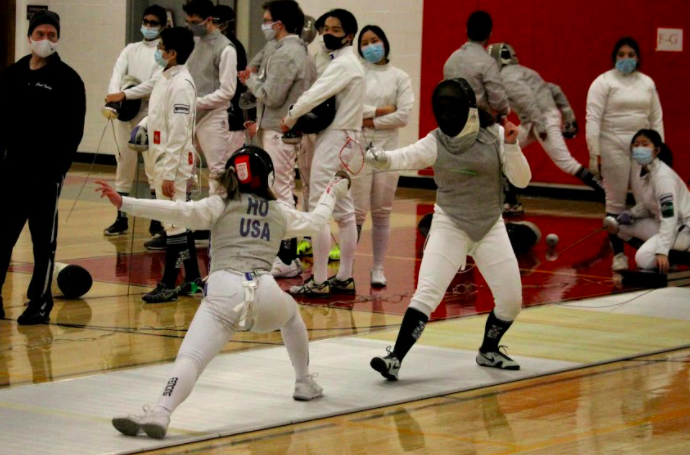 Brianna Ho, a freshman at BHS, began devoting her time to fencing almost 7 years ago. Her and her older brother Ryan began fencing at the same time, and it has been a big part of their lives ever since....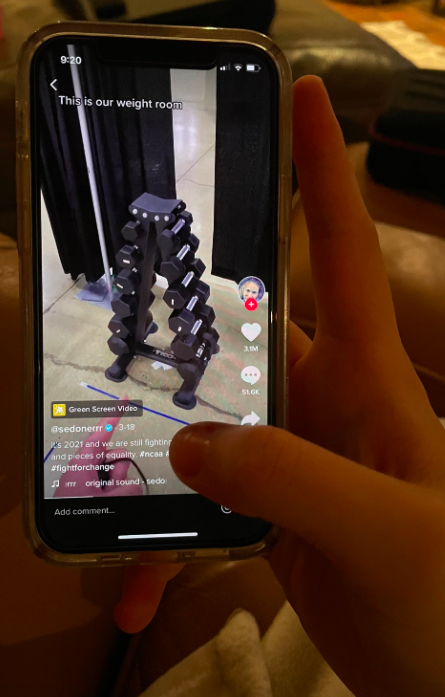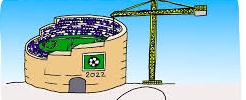 How does one justify death? A proper death is having someone you love by your side, or going to fight for your country. No one imagines their death being as ignored as a pawn in a chess game, yet that...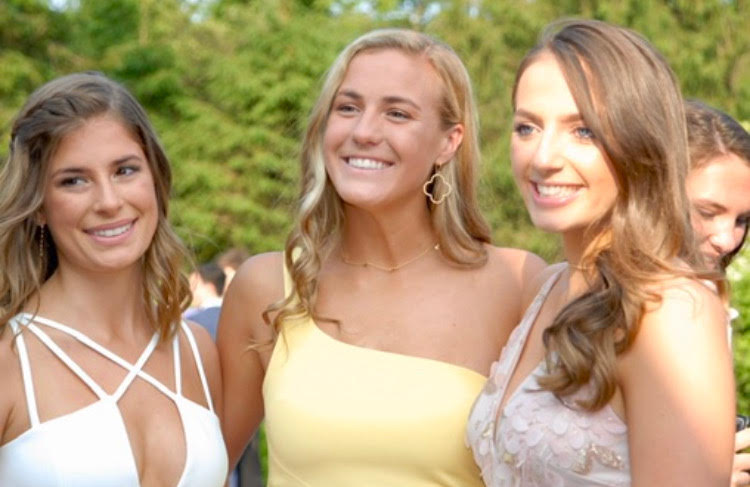 Nothing this year looks normal. However, Bernards High School is still trying to give this school year some sense of normically for the senior class to make their last year of high school memorable. Despite...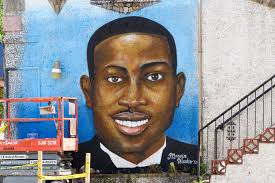 Loading ...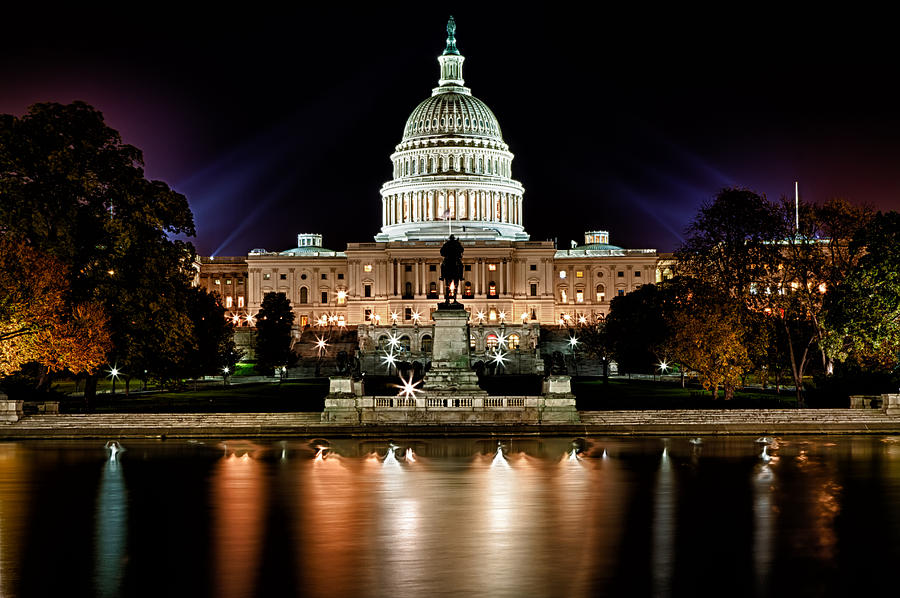 With the country seeming more divided than ever, we conducted a survey among BHS to see where our own...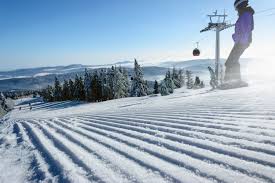 Over the past 8 months many of us have been largely in quarantine due to COVID-19 restrictions, which...