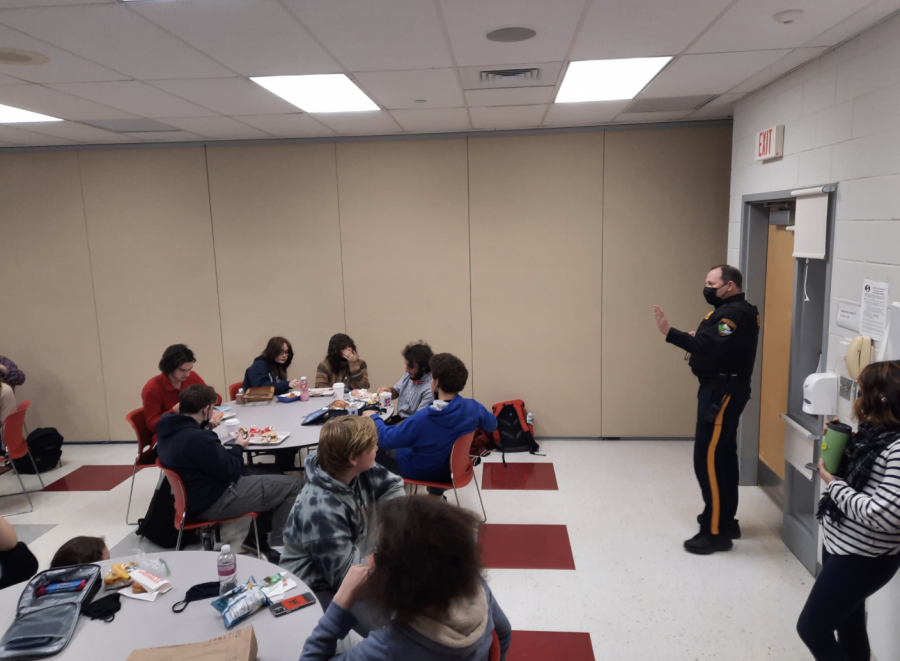 The GSA (Gay Straight Alliance), recently had a meeting with Officer Byrnes to discuss modern issues in society today. Officer Byrnes says "[he] has been trying to make...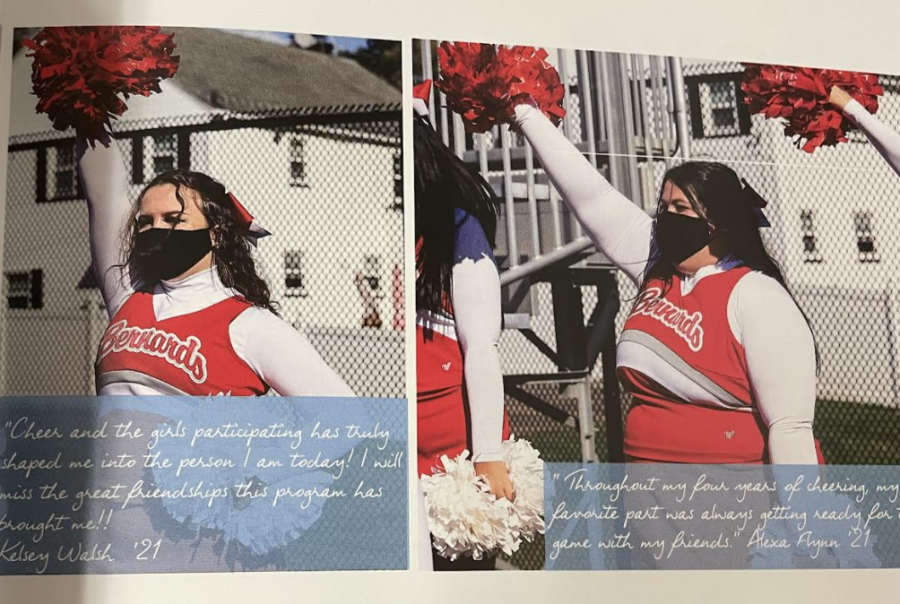 Since Bernards High School first started in 1907, there has always been a cheer team. There has always been a group of students at the football and basketball games cheering...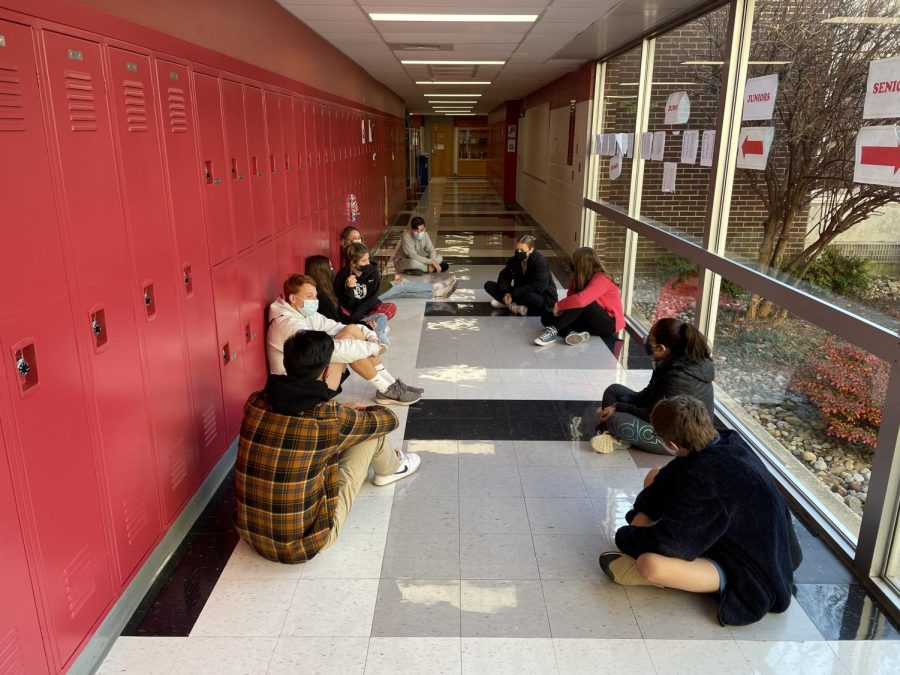 Sydney Kaul
, Entertainment Editor and Staff Writer •
November 22, 2021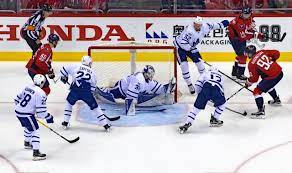 After months of waiting, the NHL season is finally in full swing, and it has not disappointed. With a new team added, a legend chasing a goals record and two teammates having historic seasons, the NHL...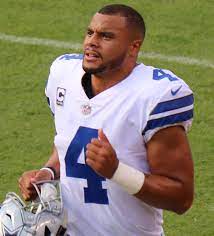 Thanksgiving football, one of Thanksgiving's best pastimes. This, of course, pertains to the NFL, who will once again be airing three games this Thursday. The Detroit Lions and Dallas Cowboys will once...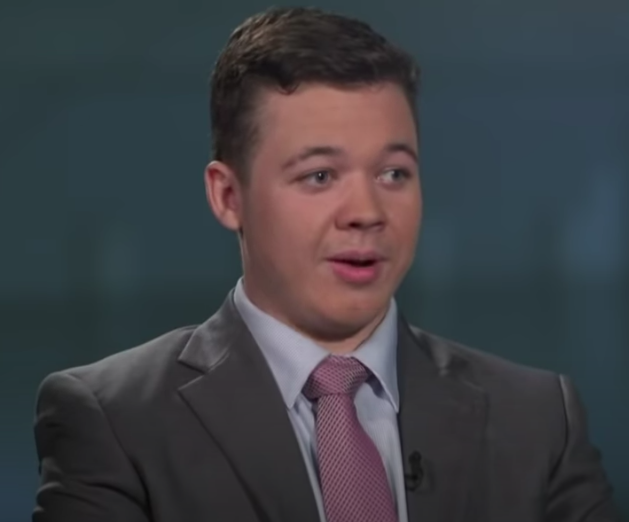 William Harvey, Staff Writer •
November 30, 2021
After a lengthy trial, Kyle Rittenhouse was found not guilty on all five of the charges that he faced. The charges that Rittenhouse faced were first degree reckless homicide, two charges of first degree...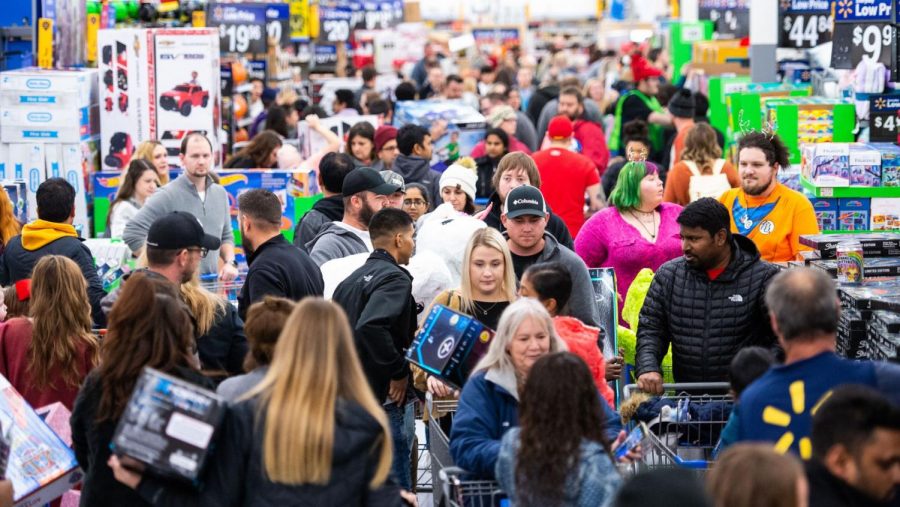 As of right now in 2021, the supply chain crisis is the result of covid-19 disruptions paired with a boom in demand. There have been shortages of workers, equipment, and space that have only made the issue...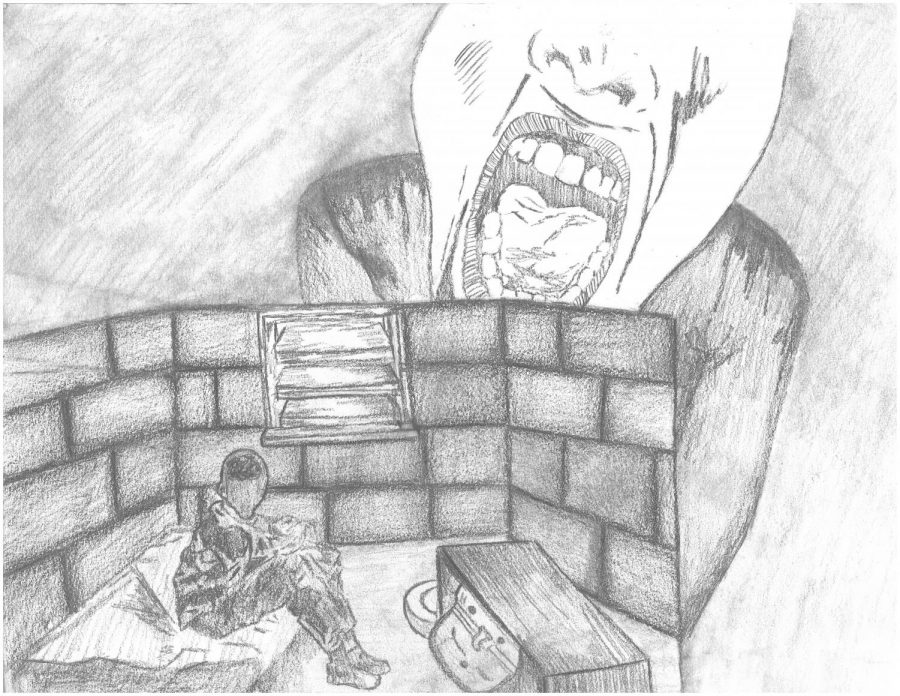 Loading ...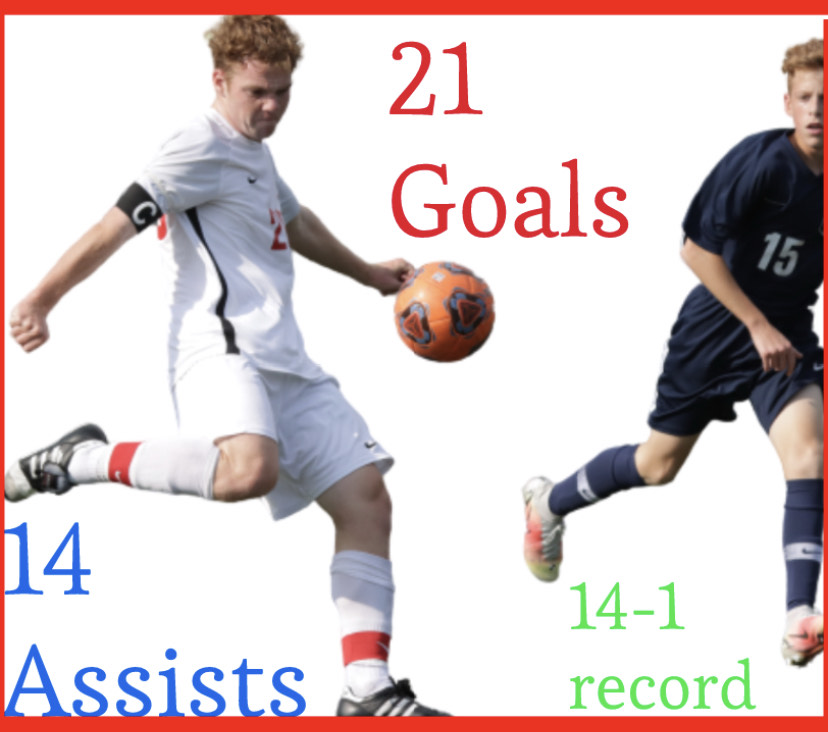 Who or what motivates you every day to be at your best on and off the field? Coach LaSpada is...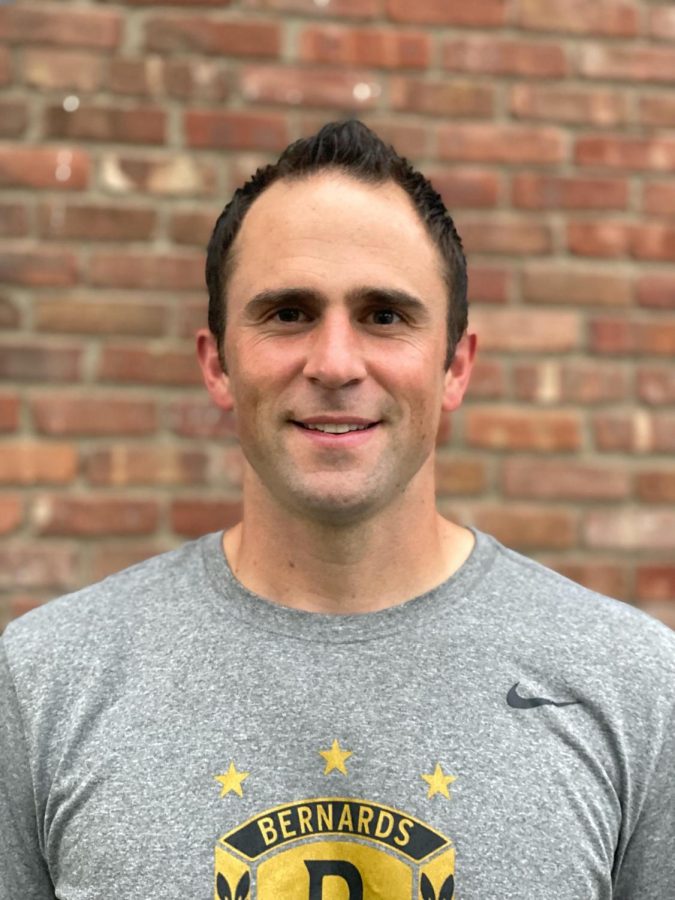 After an unprecedented past two years that canceled and modified sports' seasons, athletes and fans...