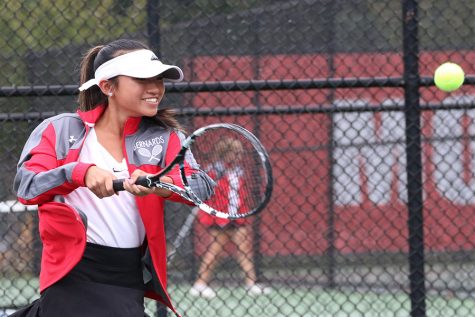 Megan Mlynarski '18, Sports Editor
October 25, 2017 • No Comments
The girls tennis team wraps up the season with their annual tradition of a classic doubles tournament within the team. Each team player from the team find another partner and battle it out with one another,...
Bianca Pineda '18, Editor in Chief
October 25, 2017 • No Comments
The field hockey team has been working tirelessly to make these past two months to make this season a fairytale. Their hard work and intensity during practice has certainly shown in their wins: their current...
Lauren Goral '21, Staff Writer
October 25, 2017 • No Comments
The Girls Soccer team has had an incredible season so far with a record of 14-4. Their captain's, Katelin Brito and Ellie Taylor have been leading the team to success. In their first game against Verona,...
View All »
October 30, 2017 • No Comments
No, Halloween costumes are not appropriate for school   With Halloween just around the corner, many students are planning how to dress up with their friends. However, because of the gore, inappropria...
Madison Case, Editor in Chief
October 30, 2017 • No Comments
News of small businesses being shut down around Bernardsville is frequent, thus sparking the debate of the importance of small businesses. While many are impartial to the closure of small, privately own...
Should politics be used in a classroom setting?
October 13, 2017
Freshmen gym exemptions should be revoked
October 12, 2017
Should drop scheduling be implemented at BHS?
October 10, 2017
View All »
Polls

Loading ...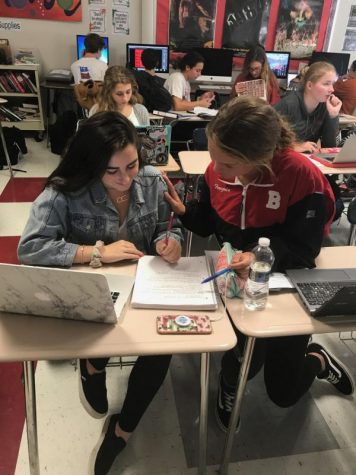 Katie Bessasparis, Opinions Editor
October 5, 2017 • No Comments
Bernards High School has many different community service opportunities for students. One of the many o...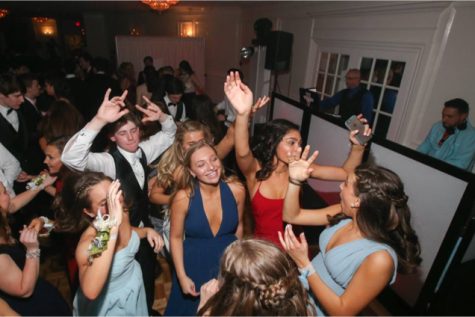 April 3, 2017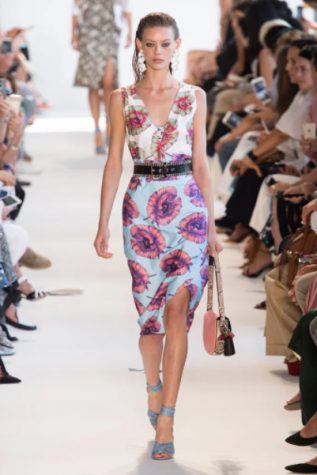 April 3, 2017
March 24, 2017
View All »
Recent Sports Scores
Thursday, February 11

Boys Basketball

BHS 56 - Pingry 41

Tuesday, February 9

Boys Basketball

BHS 47 - Bound Brook 62

Monday, February 8

Boys Basketball

BHS 33 - Cedar Grove 43

Saturday, February 6

Boys Basketball

BHS 41 - North Plainfield 54

Friday, February 5

Boys Basketball

BHS 49 - Delaware Valley 41