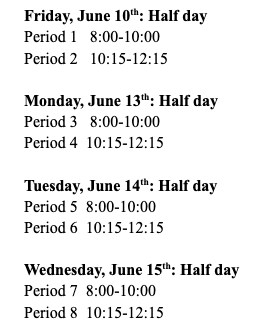 Finals are returning to Bernards since 2019 and all the current freshmen, sophomores, and juniors are experiencing finals for the first time. Finals occur during the last...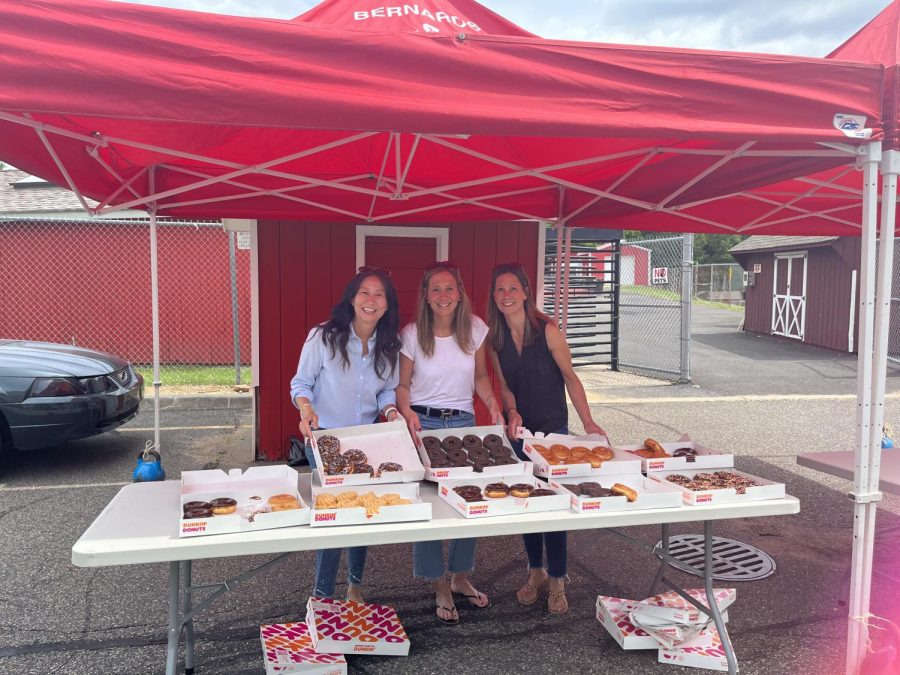 As the 2021-22 school year comes to a close, students are overwhelmed with final exams, end-of-year projects, and tying up loose ends in their academics. Although summer is...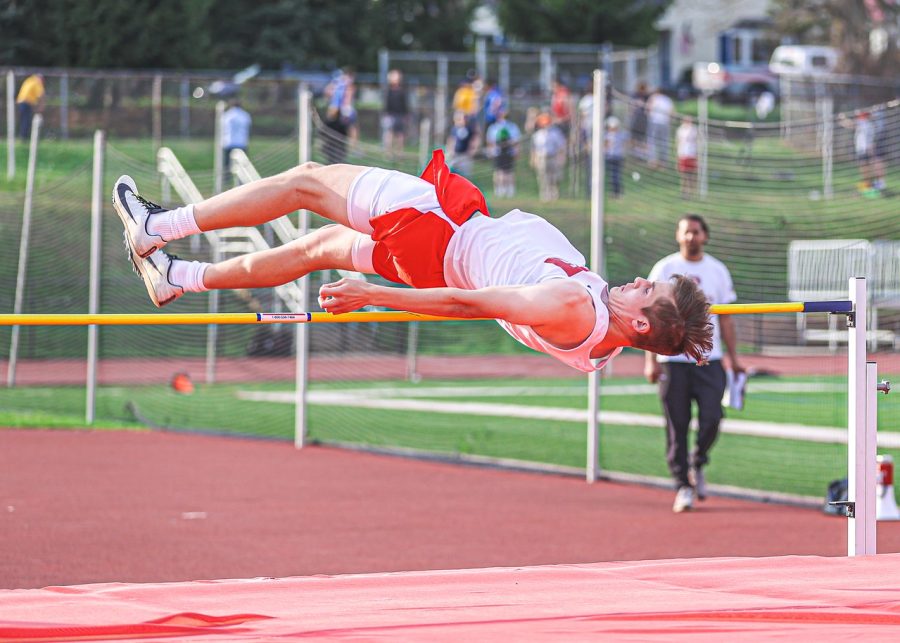 On June 3rd and 4th, BHS track team members who qualified took to Randolph High for the sectional championship. Bernards' roster consisted of 51 athletes across various events. Among those who participated,...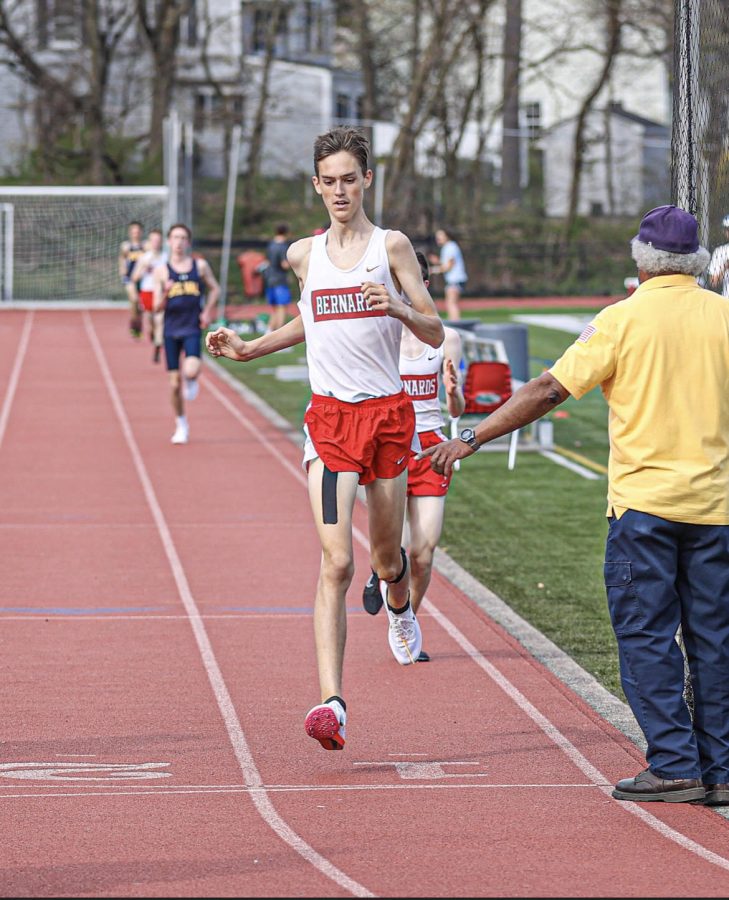 The Bernards track team had their first official meet on Sunday, April 9th. In their first Tri meet, against Bridgewater and North Plainfield, 9 girls competed in the 800, and placed 1st through 9th, beating...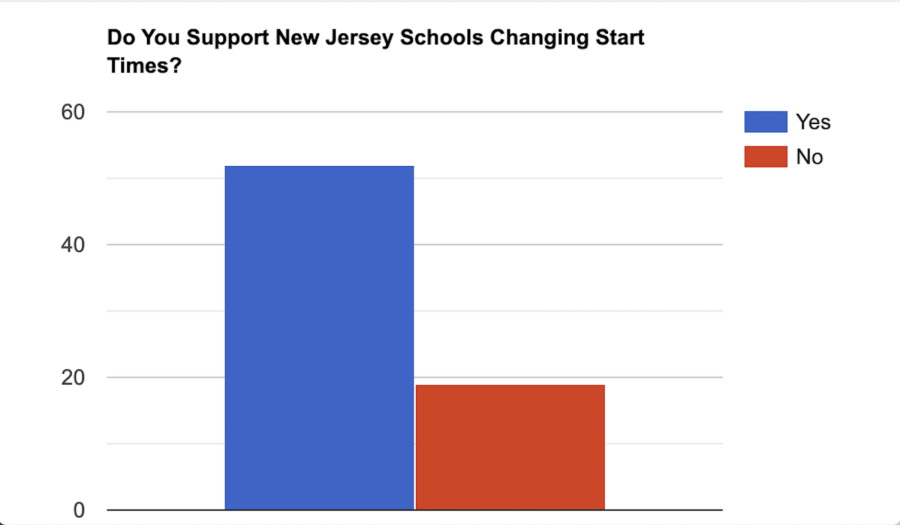 Recent legislation introduced in New Jersey suggests that no school should start earlier than 8:30 A.M. The goal of this change would be to allow students more time to sleep, thus improving their mental...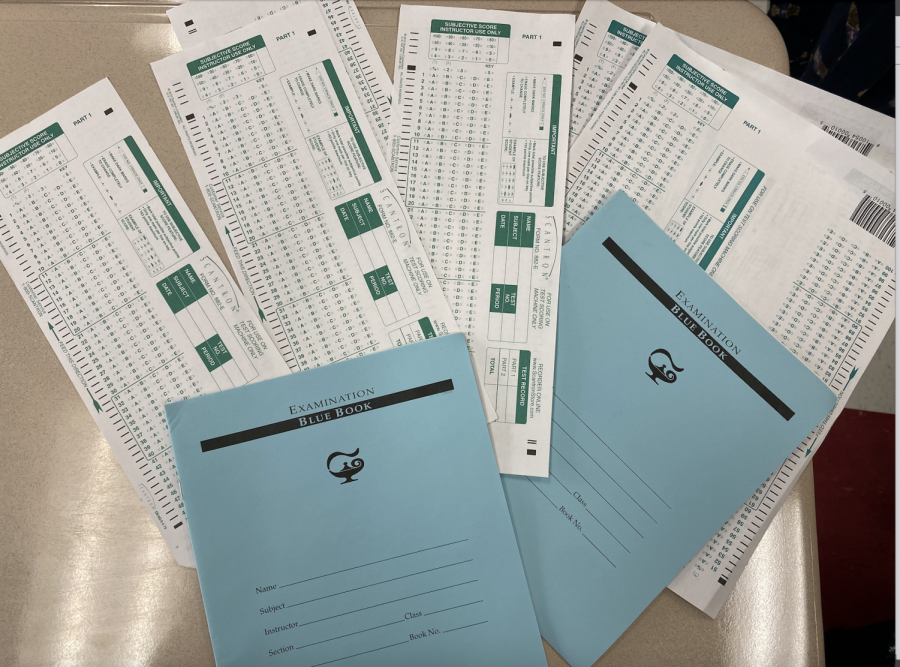 Junior year has been coined the most difficult academic year of high school. With the college search beginning, standardized tests, an increasingly difficult workload and course load, and the continuance...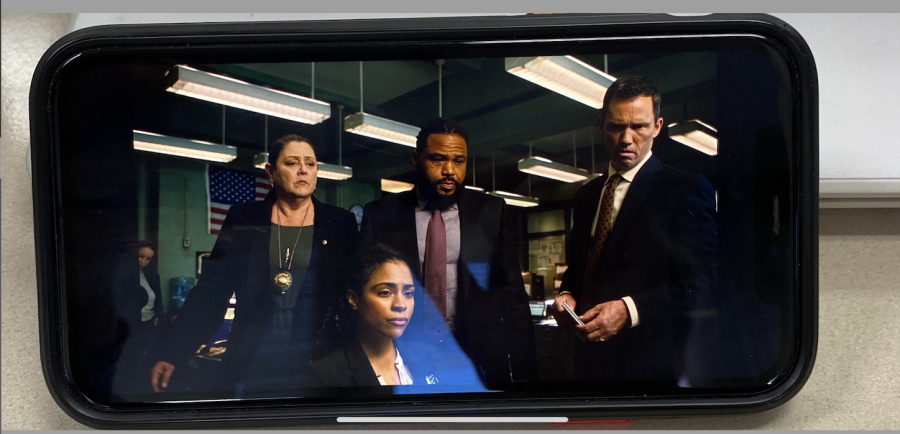 Loading ...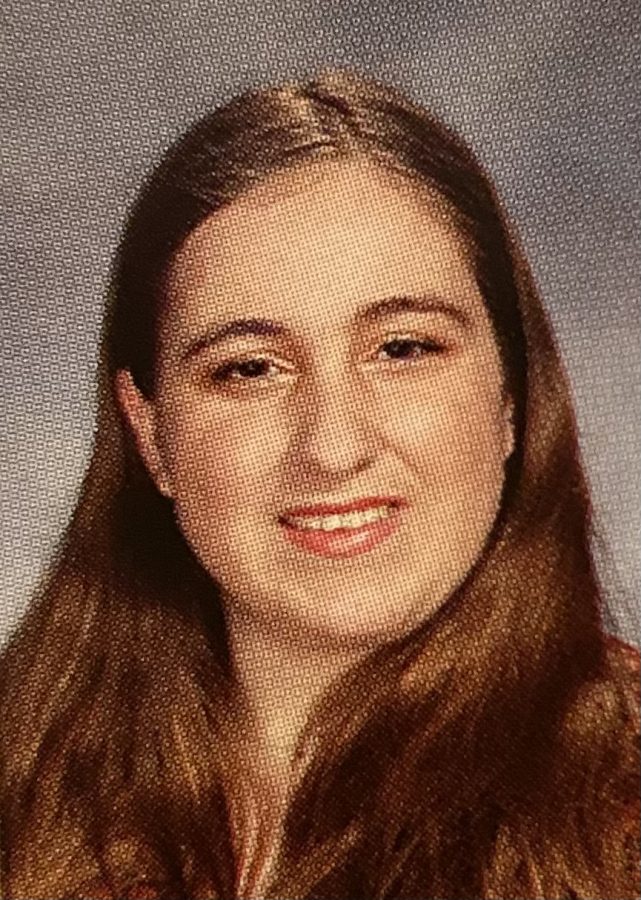 Mei Salemi
, In-depth/features editor, staff writer •
April 8, 2022
Q: What was your favorite part about the play. A: My favorite part of the play is when Audrey confesses...
     Nearly 2 years ago, our lives changed drastically. What once was two exciting weeks off school...