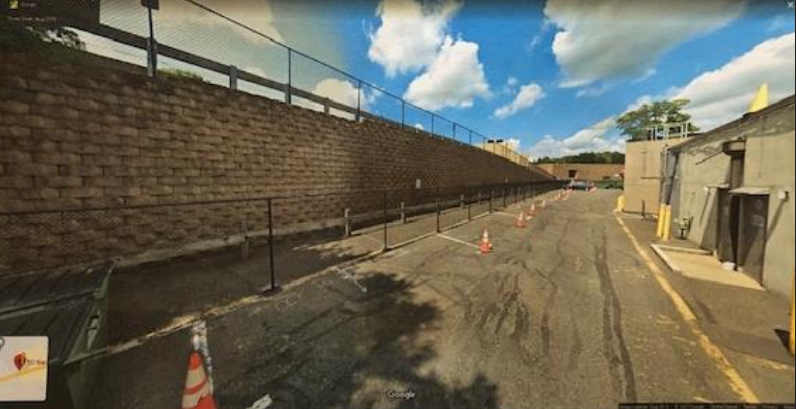 Ben Costales, Staff Writer •
January 20, 2023
The seniors at Bernards High School have been walking through the neighboring TD Bank's driveway and parking lot as a shortcut to get to town after school. Due to the bank's...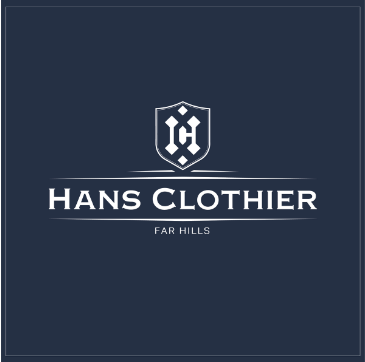 Hans Clothier is a must-visit family owned men's boutique. Store owners, Rachel and Morgan Colwell have recently opened their new store, adding the perfect addition to Far...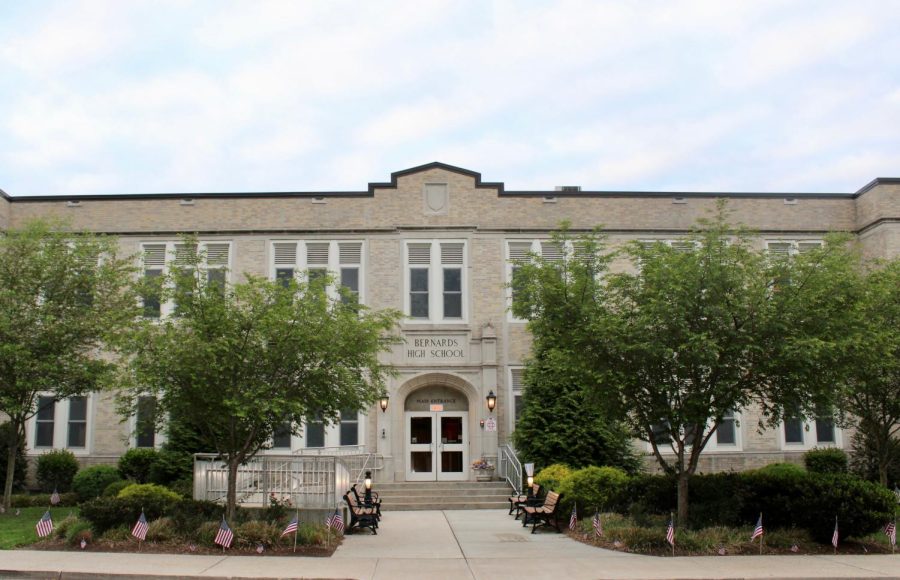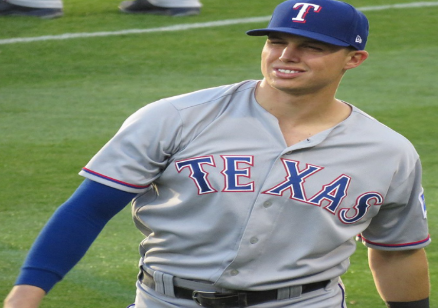 In today's world, mental health is a big issue. Mental health issues can affect everyone and everything. One thing not talked about is how mental health affects sports players. All levels from professional...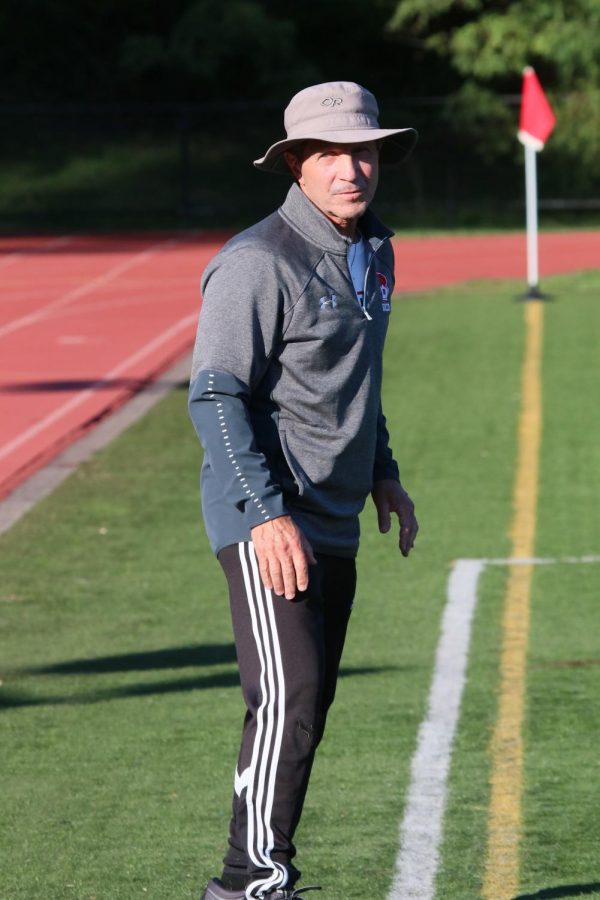 Mr. LaSapda is retiring after being employed in the Somerset School Hills District for 47 years. His retirement becomes effective April 1st, 2023 as confirmed at the Board of Education Regular meeting...
On December 8, 2022, Harry & Meghan debuted on Netflix. In their self-titled documentary, Prince Harry and Meghan Markle sought to address their retreat from the Royal Family, having abandoned their...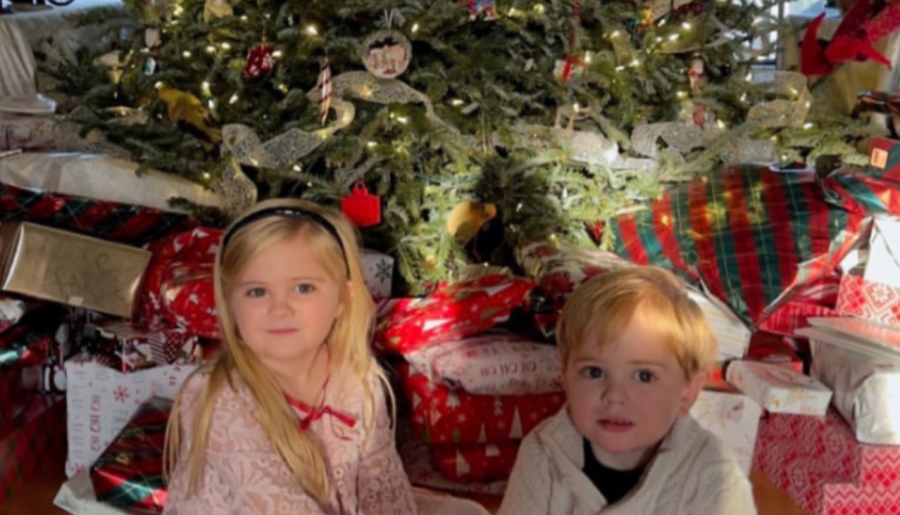 Christmas celebrations and traditions have been excessively modified from the original holiday. Christmas is intended to be a religious Christian holiday, but recent events have altered the commemoration...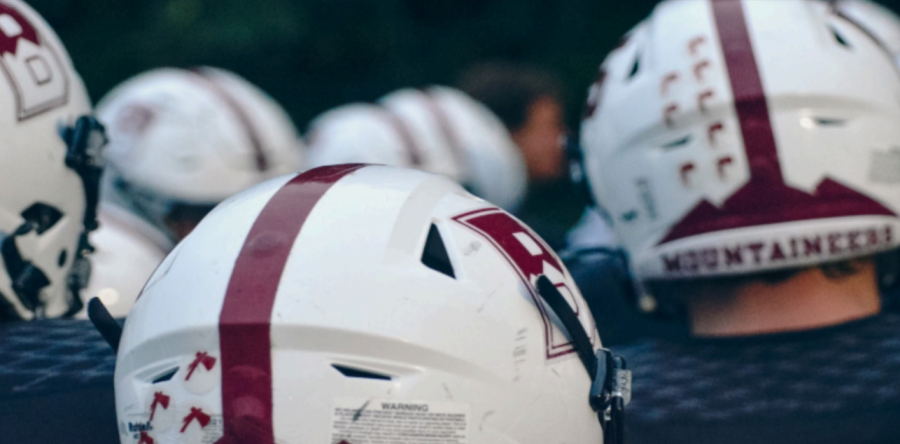 On this episode of The Crimson Podcast, the guys welcome on the seniors from the girls basketball team: Maggie Dolan, Syd Incarnato, Noelle...

Loading ...
On March 13, 1928, the first issue of the Crimson newspaper was issued, meaning that the Crimson has...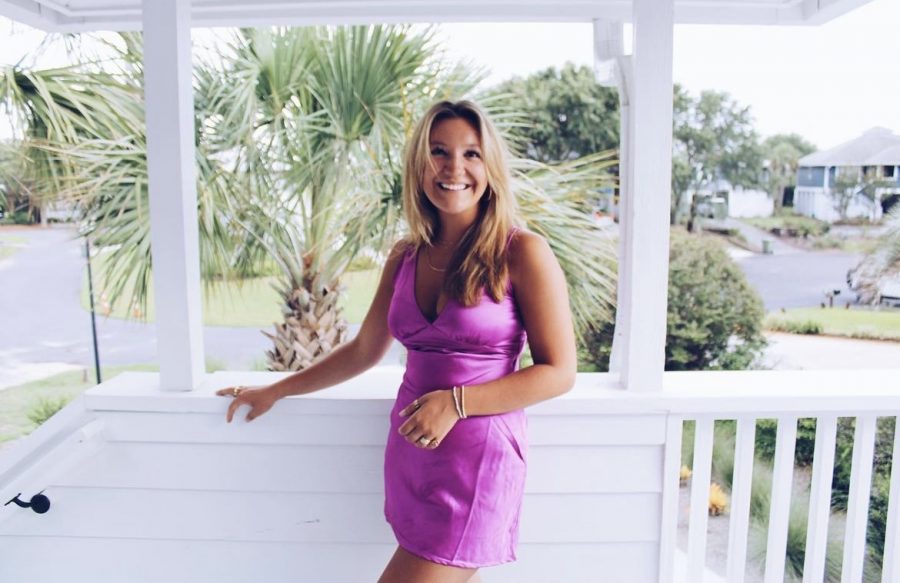 Meet Scarlett Campbell Q: What is your favorite thing about being president of best buddies? A: ...