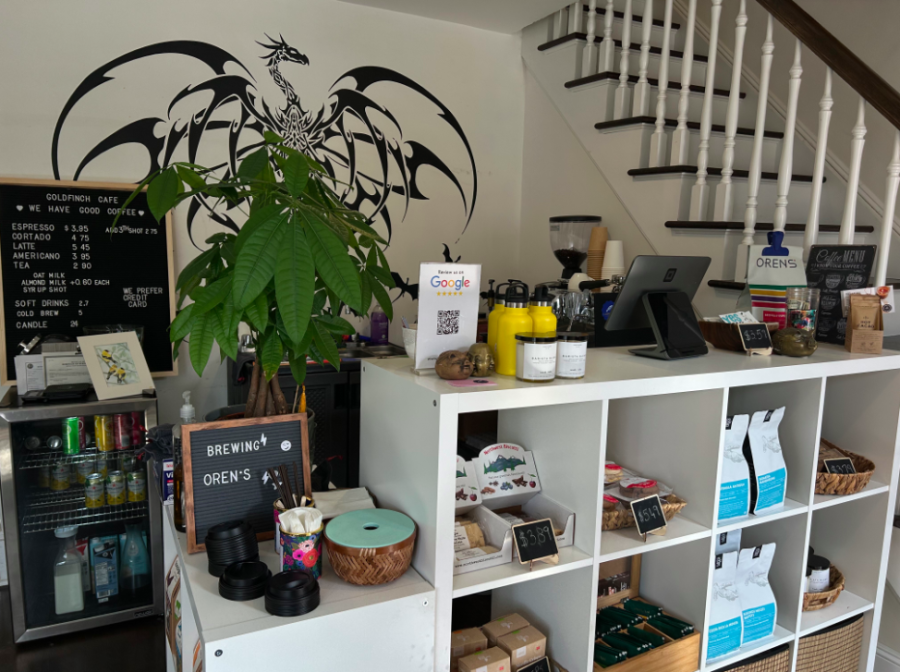 Located on Claremont Road in Bernardsville, Goldfinch Cafe has now been open for about two months. Since opening this past January, Goldfinch Cafe quickly received an immense...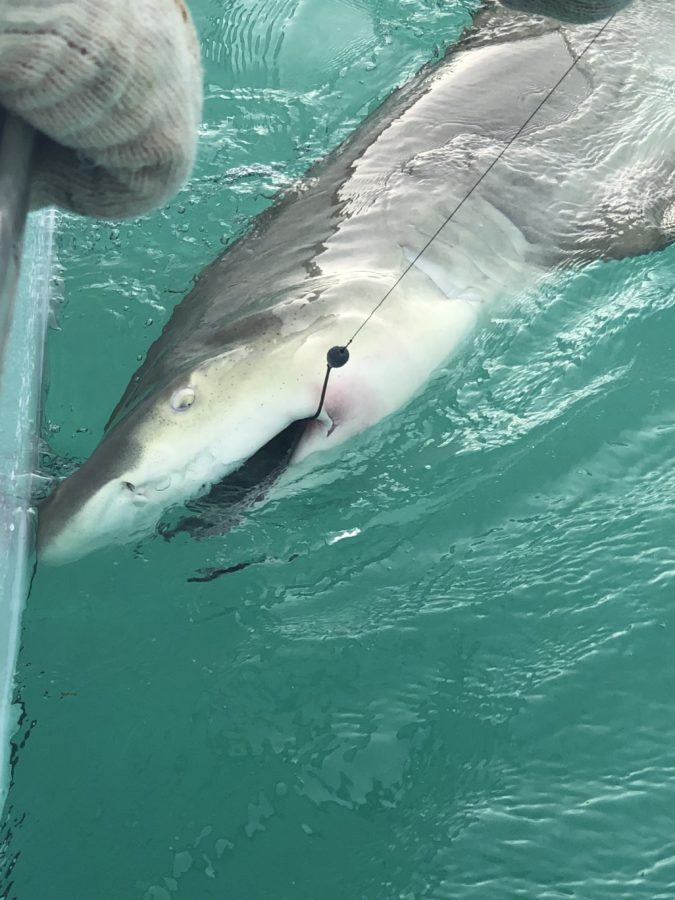 In 2017, the Atlantic States Marine Fisheries Commission (ASMFC) cut the Atlantic Menhaden or Bunker harvesting quota by 10% for the 2021-2022 year. The mass-harvesting via...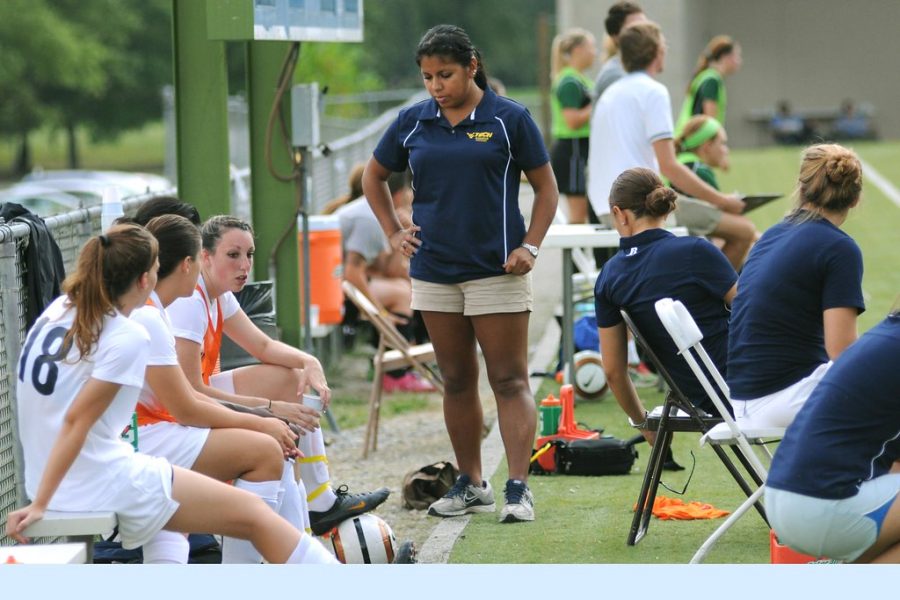 Bernards High School offers twenty-one different sports across three seasons. Each sport varies in rules, regulations, and physicality. However, one thing they all have in common is the risk of injury....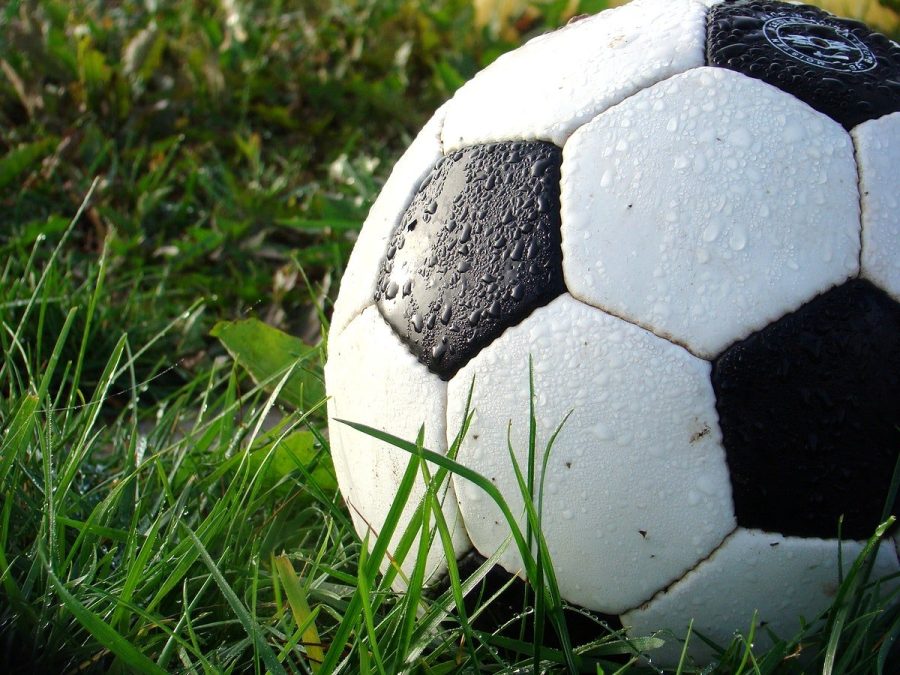 Numerous students at BHS participate in their chosen sports outside of the school. Recently many students who play club soccer have gone traveling both within the US and outside the US with their teams...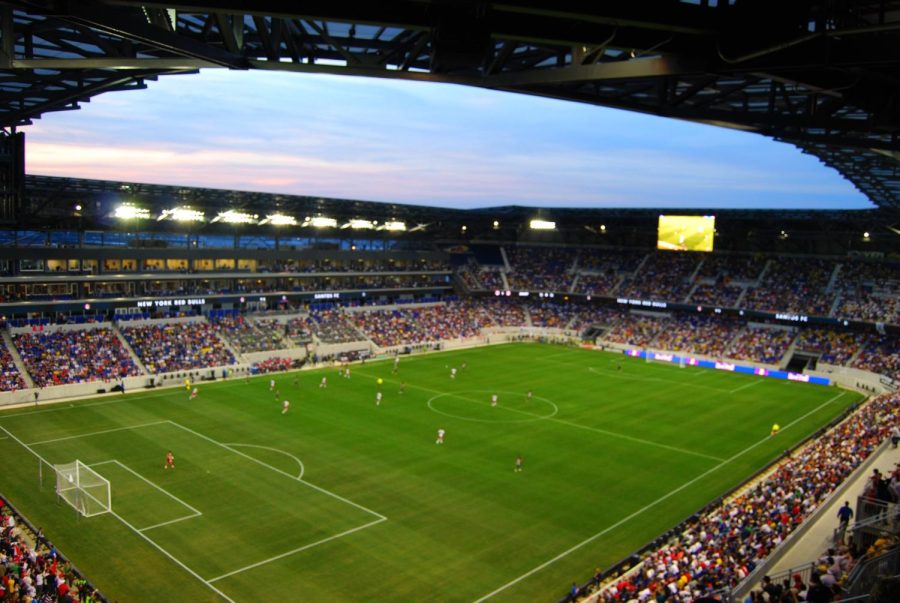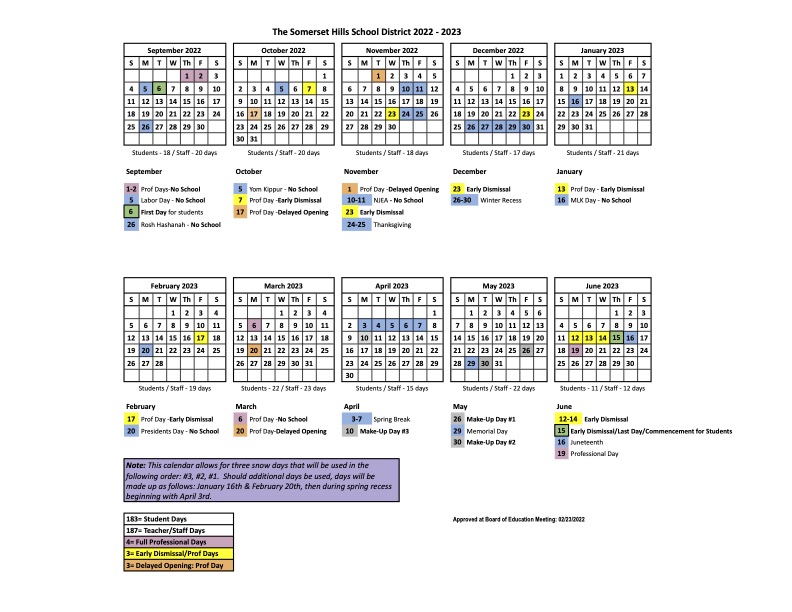 Should we keep spring break coupled up with Easter weekend? This question is becoming extremely relevant as spring break approaches. This year, in between spring break and Memorial Day weekend, the Somerset...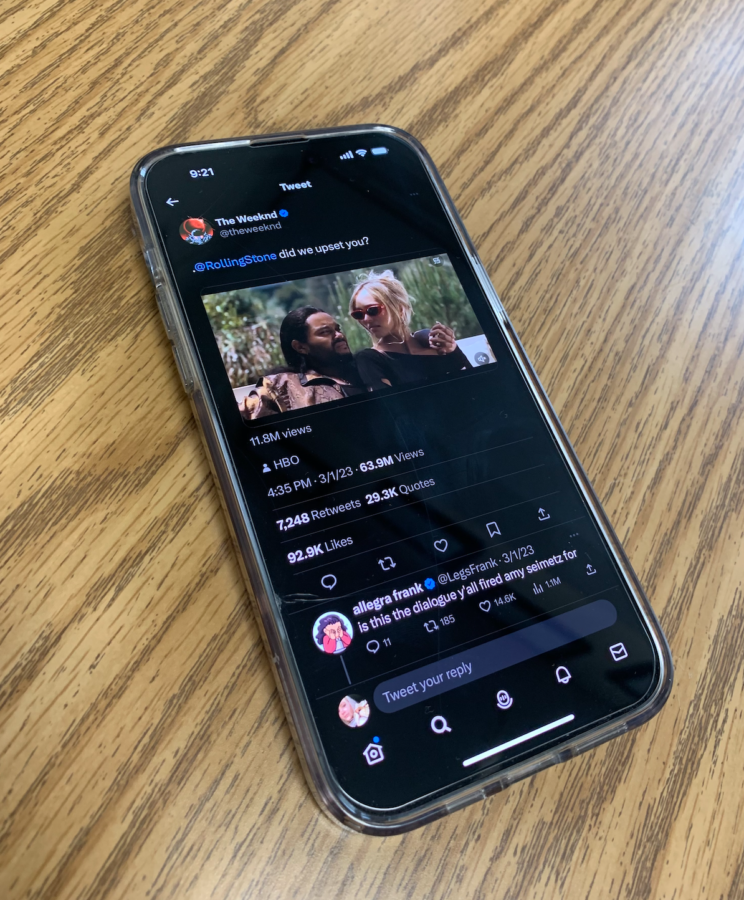 Sam Levinson has received critical acclaim for his work on Euphoria, the TV show that has served as a cultural phenomenon that has permeated beyond teen television and grasped the attention of viewers...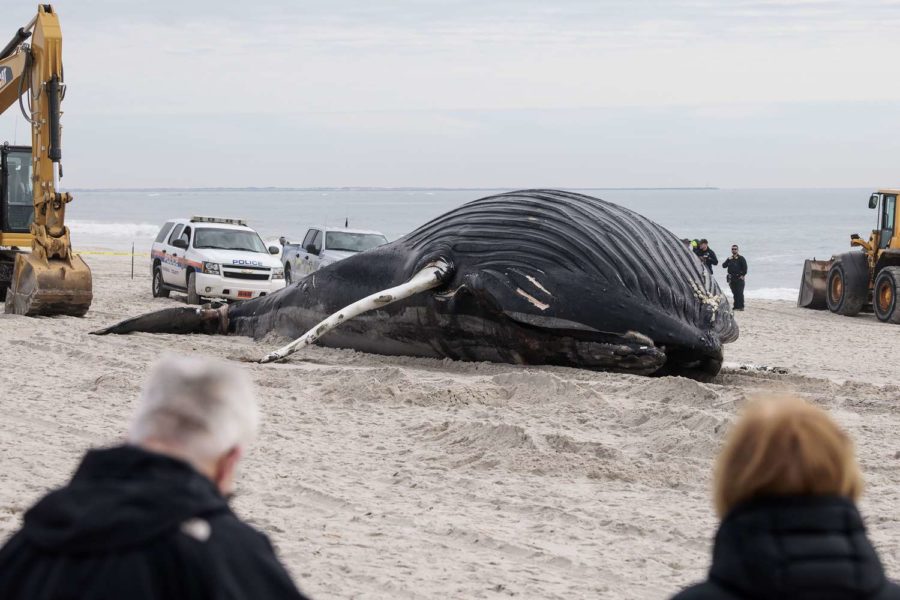 On this episode of The Crimson Podcast, the guys welcome on James Horan, the Athletic Trainer at Bernards High School, for an interview.
Have the vape detectors lessened the amount of vaping on school campus?
No (66%, 49 Votes)
Yes (34%, 25 Votes)
Total Voters: 74

Loading ...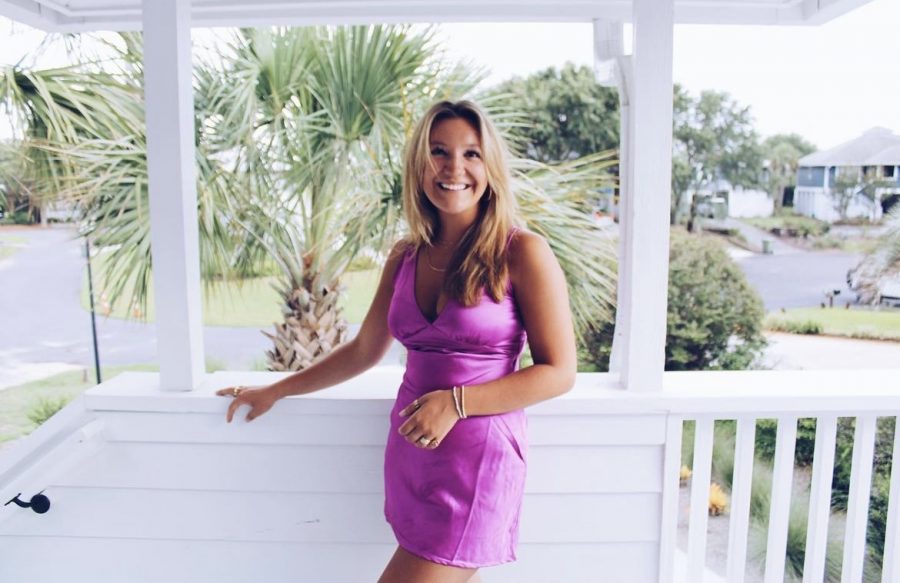 Meet Scarlett Campbell Q: What is your favorite thing about being president of best buddies? A: ...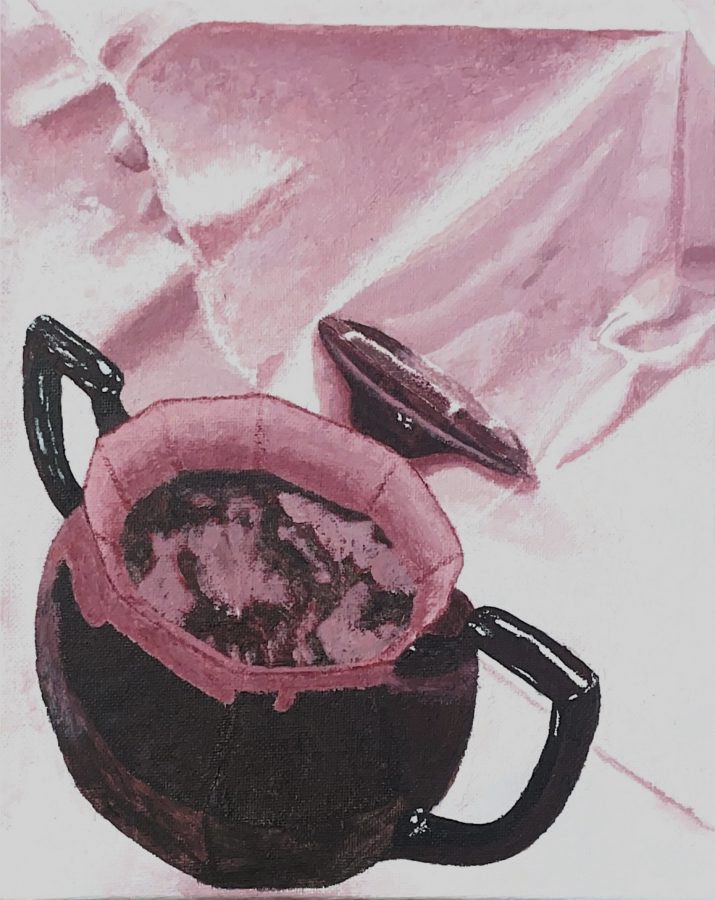 The artist of this month's issue was awarded to Jessica Hickman. Jess has been drawing for a very long...