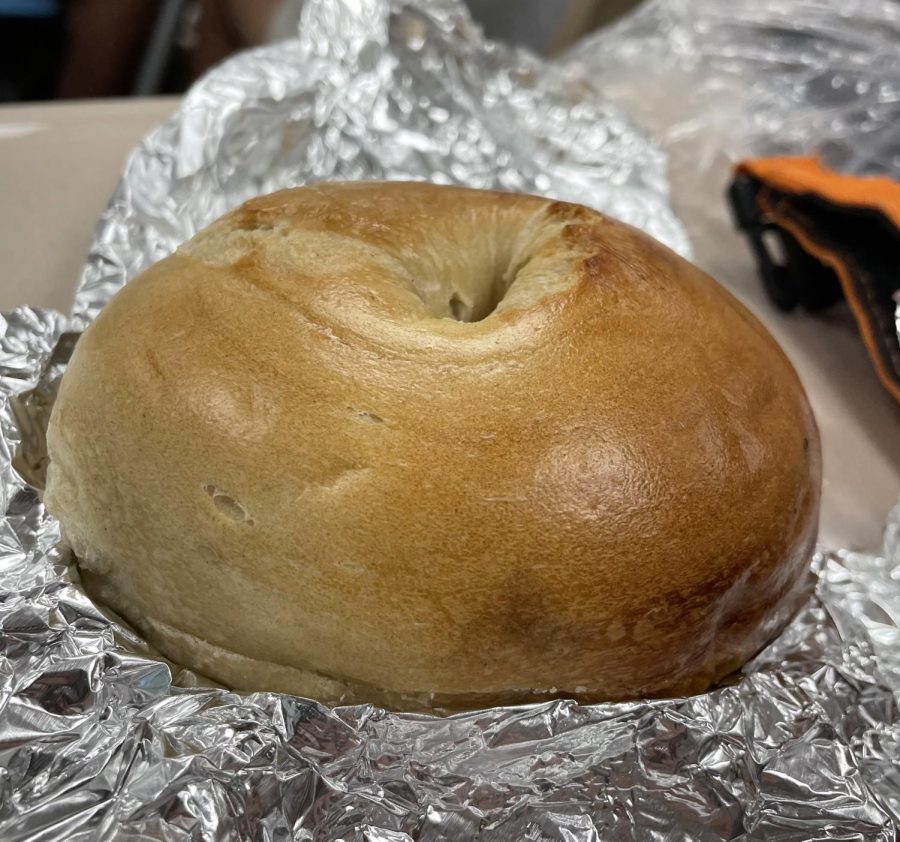 A survey taken by students attending Bernards High School has revealed that eating a proper breakfast every morning can result in high academic performance. The collected...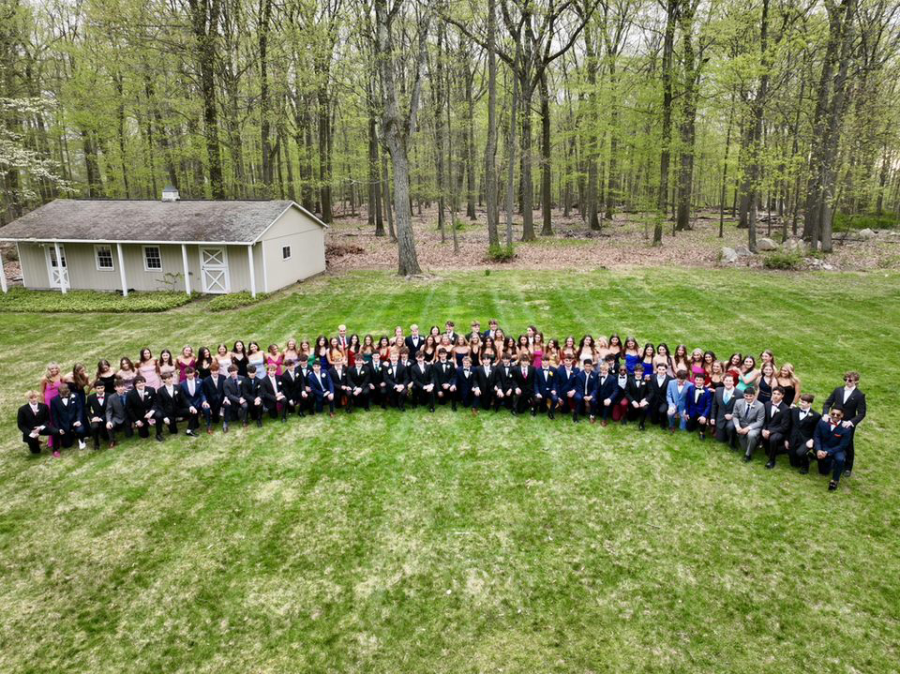 The Junior Prom, taking place on April 21, 2023, was a huge success. The prom generated almost the entire Junior class' turnout, as well as many students taken as dates...
On this episode of The Crimson Podcast, the guys welcome on Mrs. Hunkele, the advisor to The Crimson newspaper and english teacher at Bernards.

Loading ...
| | | |
| --- | --- | --- |
| Sep 26 / 4:00 PM | Cross Country | Bernards High School vs. Ridge, Somerville |
| Sep 26 / 4:00 | Girls Tennis | Bernards High School vs. Watching Hills |
| Sep 27 / 4:00 | Girls Tennis | Bernards High School vs. Bridgewater-Raritan |
| Sep 29 / 7:00 | Football | Bernards High School vs. North Plainfield |
| Sep 30 / 9:00 AM | Cross Country | Bernards High School vs. |
| Oct 2 / 4:00 | Girls Tennis | Bernards High School vs. Franklin |
| Oct 3 / 4:00 | Girls Tennis | Bernards High School vs. North Hunterdon |