As Thanksgiving nears, The American Automobile Association (AAA) predicts that nearly 55 million Americans will be traveling for Thanksgiving this year, from Wednesday, November...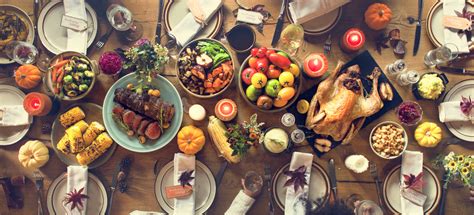 With prices across the United States rising by an astounding 9.1% in 2022, Holiday shoppers are facing higher prices than in any year past. The cost of  food, gifts, and...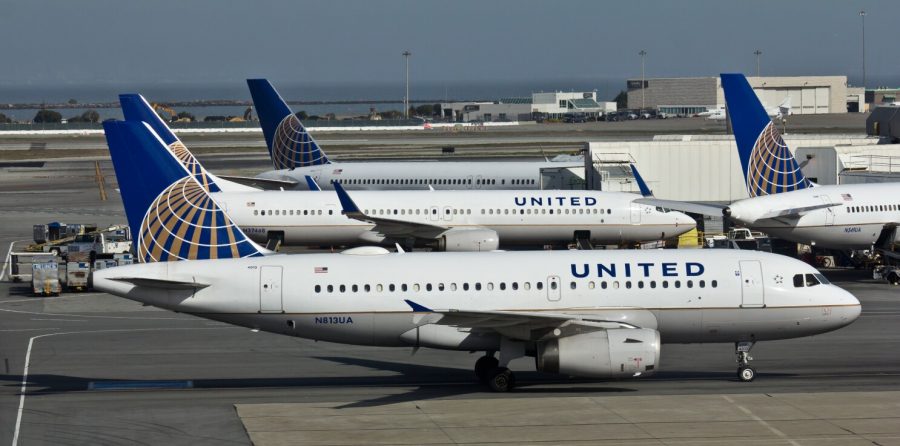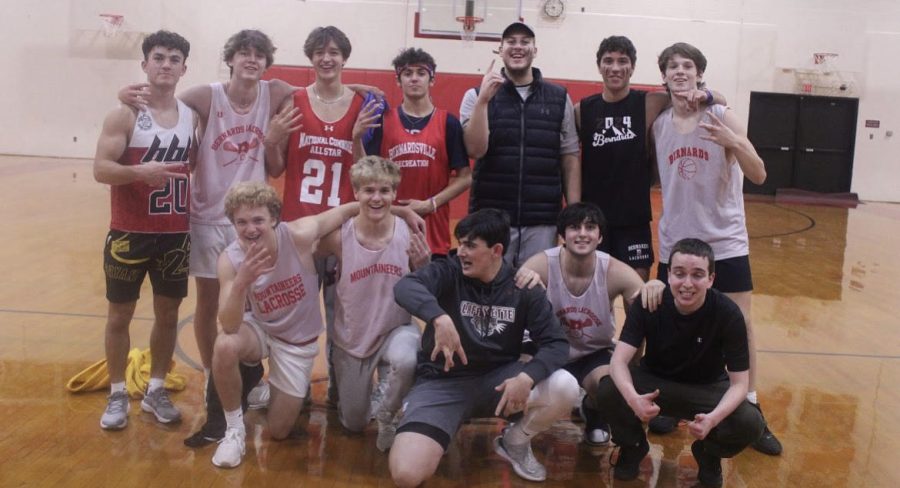 On November 22, the 2022 dodgeball tournament was held at 7:00 for the sixth time In BHS history.  There were 22 groups signed up for the tournament this year, with six or seven members on each team....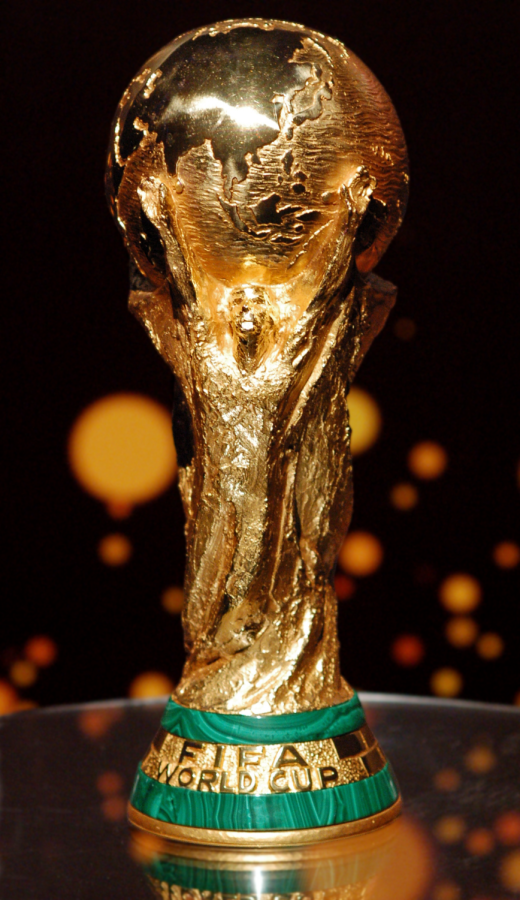 Andrew Tropp, Contributing Writer •
November 23, 2022
The Fifa World Cup is underway as the world comes together to watch and root for their teams as they attempt to bring the trophy home. However, underneath the surface of a harmless soccer tournament...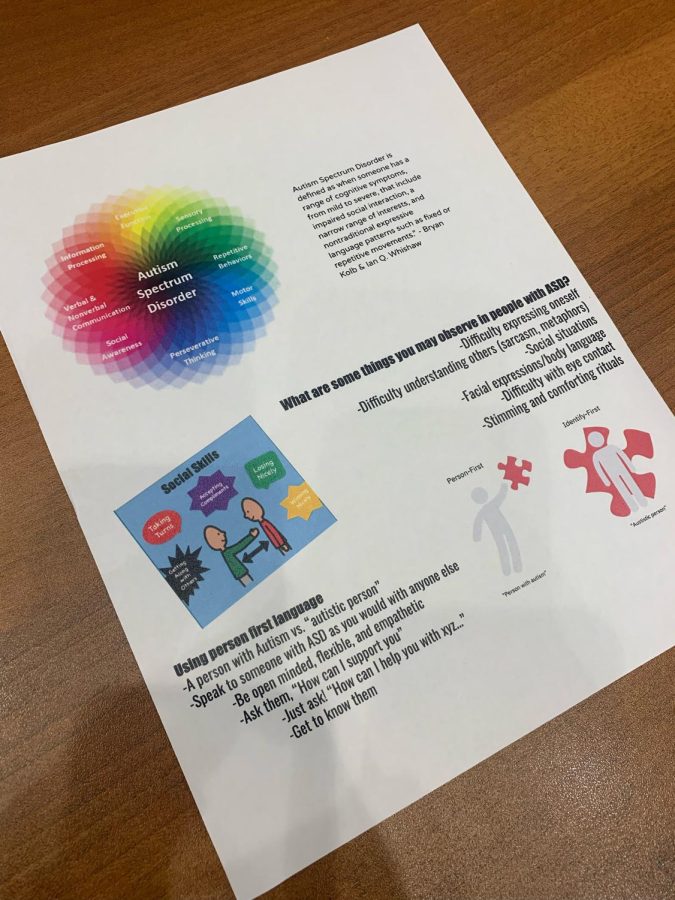 Running from November 18-20th, Bernards High School Theater will perform The Curious Incident of the Dog in the Night-Time, a play adapted from the novel originally written by Mark Haddon. The story follows...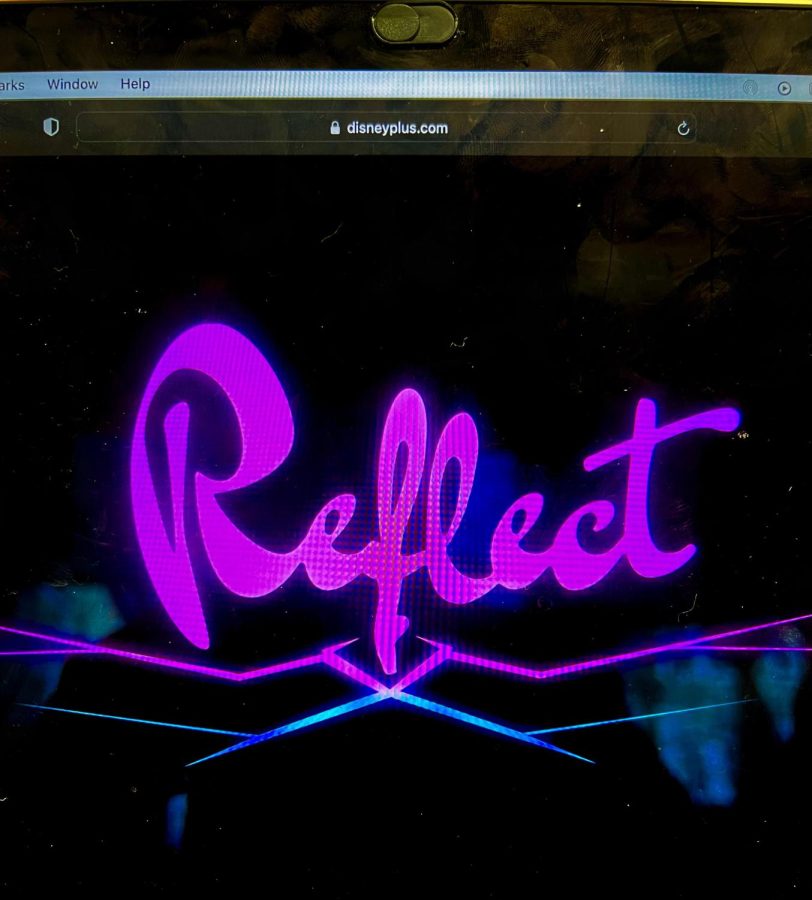 Bradfield introduces Disney's first plus-sized female protagonist in short film on body positivity On October 29, 2022, Disney released "Reflect," a six-minute short film with their first plus-sized...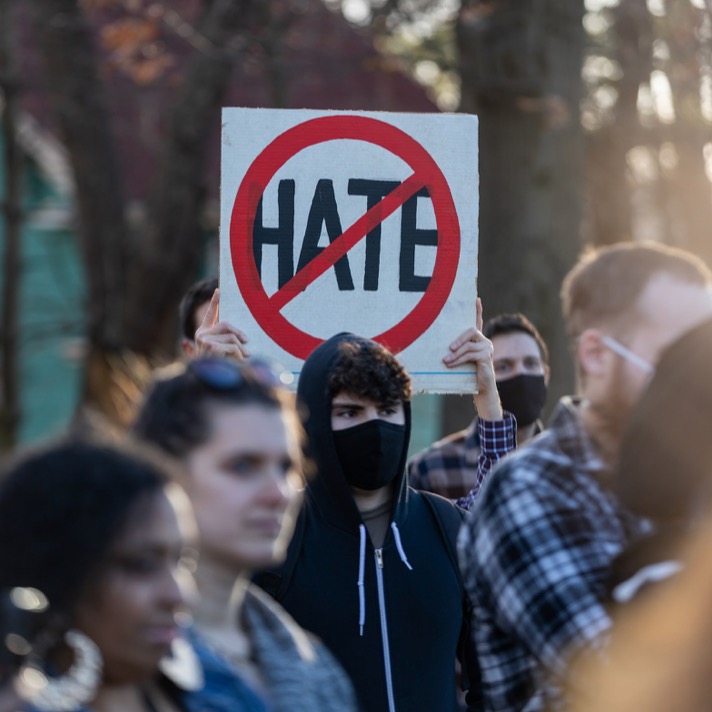 Loading ...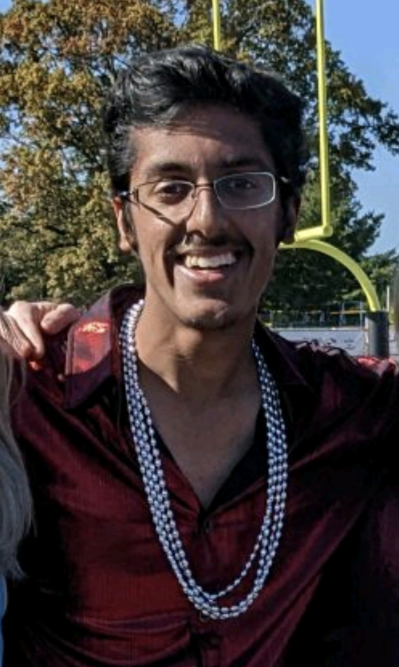 Interview with Nina Robles Q: What is your role in the play? A: I play Siobhan, Christopher's teacher. Q:...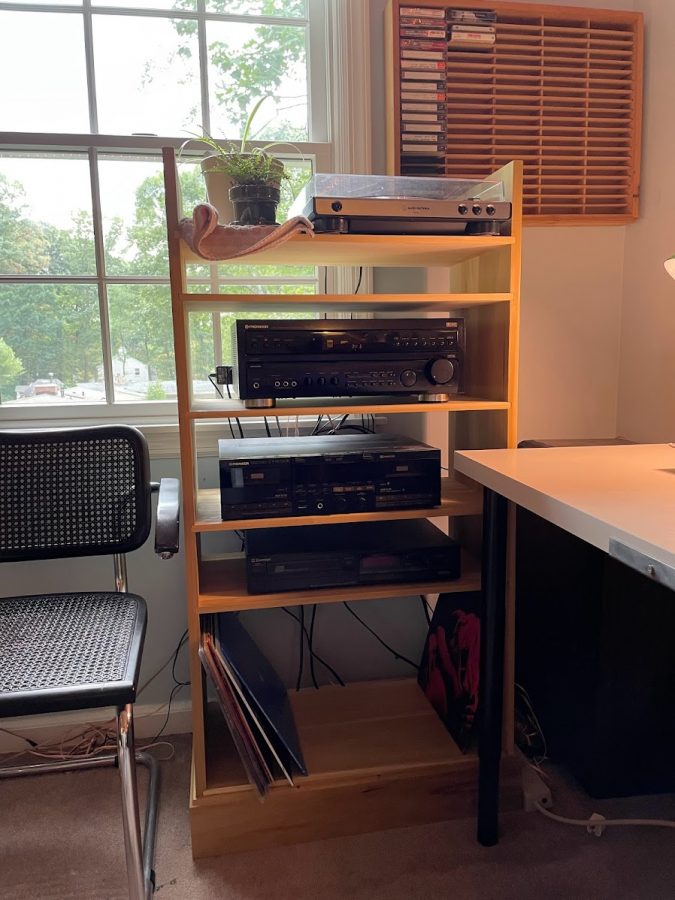 The artist of this month's issue was awarded to Mark Tamke. Mark has been taking woodworking as an elective...