Mental health shown to affect athletes of all ages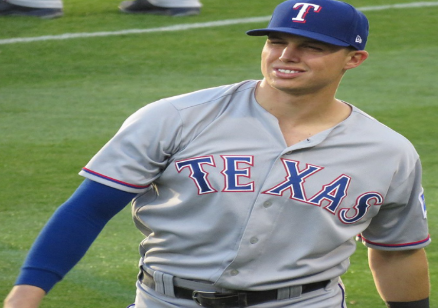 In today's world, mental health is a big issue. Mental health issues can affect everyone and everything. One thing not talked about is how mental health affects sports players. All levels from professional down to youth sports, can be expected to perform at the highest level each and every day. As fun and competitive as sports can be, they can be just as mentally draining.
An NCAAsurvey shows that ever since the pandemic, NCAAstudent athletes have suffered more mental health related issues. Twenty two percent of men and thirty eight percent of women athletes have reported mental health issues. Some of the leading factors driving these issues are missing class, time demands, lack of sleep, and bad relationships with peers and coaches. Some more issues can include planning for the future as well.
Two thirds of student athletes reported knowing where to go to receive help if needed. Student Athletes have a unique situation as they are under constant pressure to perform at the top of their game as well as trying to get degrees and pass classes. Their plans for the future can also lead to stress because of the constant worry if they will make it pro in their respective sports.
In the professional world athletes suffer as well. Data shows up to thirty five percent of professional athletes suffer from eating disorders, burnouts, depression, and anxiety. Athletes for Hope, a group looking to help the entire athletic community was formed in 2006.
In May 2021, The Whole Being Athlete Program started looking to unite and empower all athletes to reach out and get help when and if needed. On April 16th 2020, Drew Robinson, a professional baseball player, attempted to take his own life. The Month before he had been exposed to extreme loneliness due to the pandemic. Drew was struggling and no one knew what he was going through. Drew ended up surviving and realizing he had more to live for. He realized he is here for a reason. After about a year, Drew retired from Baseball and ended up taking on a mental health role in the San Francisco Giants organization. Athletes are not exempt from any kinds of feelings and they are humans just like everyone else.