The holiday season faces the impact of inflation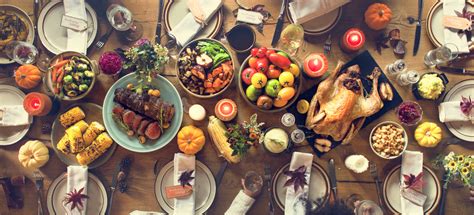 With prices across the United States rising by an astounding 9.1% in 2022, Holiday shoppers are facing higher prices than in any year past. The cost of food, gifts, and even Christmas trees has significantly increased from last year, creating a strained environment for many people doing their yearly holiday shopping. 
For those cooking a thanksgiving dish, overpriced turkeys and other staple items may put a damper on the holiday festivities. Turkey prices have jumped an astounding 24%, cranberry sauce 18%, and potatoes 20%. The prices of dishes essential to a traditional thanksgiving dinner have exploded, and customers are unhappy. Spencer Sorge '25 says she was "surprised to see how much her parents spent on Thanksgiving dinner this year. It was noticeably more than Thanksgiving in the past." 
Thanksgiving foods are not the only staple holiday items being affected by inflation. Clothes and other items that are usually gifted around the holidays have also significantly risen in price since last year. Price surges are forcing gift givers to cut back on spending this year.
Retailmenot conducted a survey of 1000 adults and found that "roughly half of shoppers will buy fewer things due to higher prices." Gift giving and receiving is undeniably one of the most important traditions during the holiday season, the reason for many people's disappointment upon becoming aware of the prices this season. For some, Christmas this year may not be the usual joyful time of year as it usually is, but instead an extremely stressful experience. 
The holiday season usually brings joy and happiness to people across the globe, however this year it may bring something else. With prices surging many holiday shoppers may not be able to afford their holiday traditions. Inflation may force people to celebrate the holidays a little different this year, however friends and family are the most important things.