NFL Games Postponed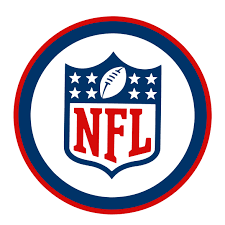 As the Coronavirus pandemic continues to affect all aspects of the world including professional sports, the NFL has put in vaccine rules from teams. While some players chose not to, about 80% of players are vaccinated. While effective it does not stop the spread. This week three NFL games had to be postponed. One went to Monday and two went to Tuesday.
The Cleveland Browns have been hit hard. They were scheduled to play the Las Vegas Raiders on Sunday but due to a covid out break the game was postponed a week before the game started. Quarterback Baker Mayfield went to twitter saying "only 3 teams test?!? All so you can keep the game as scheduled to make money." Seeing this the NFL decided to delay the game. The Browns lost 16-14.
The Seattle Seahawks played the Los Angeles Rams on Tuesday. This game was postponed because of Covid spikes across the league. The Philadelphia Eagles and the Washington Football Team were also delayed and played on Tuesday. Similar to the Browns, The Washington Football team was hit with Covid losing their starting Quarterback and other players on the team. The massive Covid spike on the West coast called the Seahawks and Rams game as both teams had overwhelming amounts of players on Covid reserve.
The NFL is taking steps to protect their players and postpone their games. With each new case players and officials of the game must make a choice to create a safer environment to keep playing. The first of likely many more games to come with delays due to massive Covid outbreak have already affected teams.