Zodiac Killer identified after 51 years of searching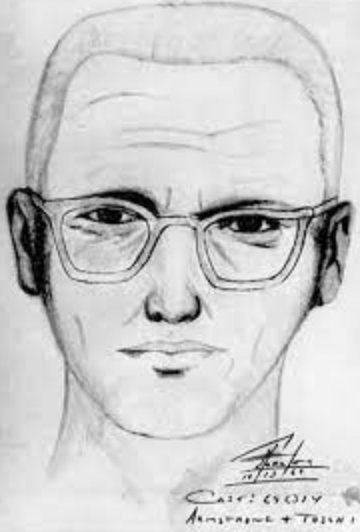 Since the 1960s, authorities have been searching for the man known as "The Zodiac Killer." Terrorizing northern California for about half a decade in the late 60s, the Zodiac had five confirmed casualties, with investigators believing the numbers could be well over 20. Yet for the last half century, not a single suspect has come up, until now.
Gary Francis Poste of Groveland, California has been identified as the Zodiac Killer by forty investigators called "the Case Breakers." Citing famous forehead scars on a sketch of the killer, the Case Breakers, a group made of journalists, former cops and military investigators, have narrowed down their list of suspects to only Poste, claiming he was the Zodiac Killer. 
The Zodiac Killer was known for writing bizarrely cryptic messages and sending them to authorities, puzzling detectives and the media for almost fifty years. What made the Zodiac fascinating was how he never stayed under the radar like most serial killers. He taunted detectives and even though he was sending these letters, he never left a trace of evidence.
However, Poste apparently showed signs of a violent side. A friend of Poste, only identified as Will, stated that Poste "killed animals indiscriminately" and would ruthlessly destroy carcasses in a "chilling" manner, while backpacking through the wilderness. According to the FBI, killing and torturing animals is one of the main signs of a psychopath, another key example leading to Poste being a prime suspect. Along with that, in the infamous sketch of the killer, there is a clear couple of scars on his forehead, and in an old photo of Poste, those same matching scars are seen in the same spot. 
The only unfortunate news is that Gary F. Poste is dead, and has been dead since 2018. He will never face justice for his horrifying and deranged actions and those families of the victims will never see the man responsible for their loved ones' deaths be put in prison or the chair.