NBA stars missing time due to injury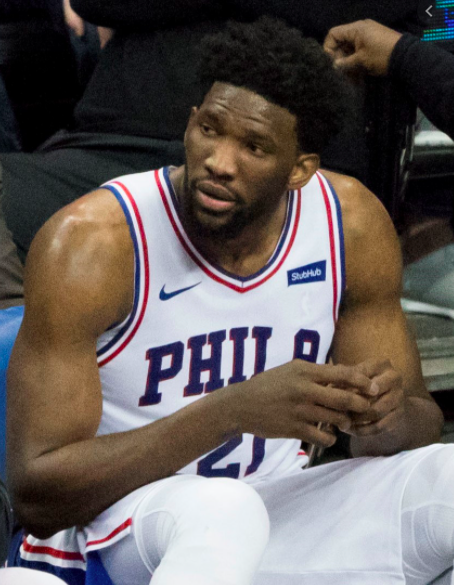 Throughout the 2021 NBA season, we are frequently seeing many stars and great players getting injured. Some teams who were expected to do well, are struggling this season due to some of their players being out. 
These teams are highlighted by the Golden State Warriors, Toronto Raptors, and Houston Rockets. With the return of Steph Curry and Klay Thompson, the Warriors were expected to pick up from previous seasons and return to the playoffs, that being until Klay Thompson got reinjured (torn achilles tendon). As Klay won't see the court this season, this hurts the Warriors chances of returning to championship form. The Raptors have been plagued by Covid this season and small injuries to some of their better players including Kyle Lowry (right foot injury), and Fred Vanvleet, Pascal Siakam, and OG Anunoby who all tested positive for covid. Lastly the Rockets, who were headlined by Christian Wood's injury (left ankle sprain), along with some injuries to Victor Oladipo (right foot sprain) and John Wall (knee). The Rockets have some great players this season, but injuries have led them to a 20 game losing streak.  
The NBA champions, the Los Angeles Lakers have had some recent injuries to their two best players, LeBron James and Anthony Davis. LeBron is expected to be out until at least April 15th and Davis until April 6th, after suffering a high ankle sprain. The Lakers were one of the top seeds in the Western Conference, but have dropped to the 4th seed, and are 5-5 in their last 10 games. Anthony Davis has only played in 23 of the Lakers 47 games  this season, which has been hurting them as they still had LeBron James to help. Up until LeBron James suffered a high ankle sprain on March 20th during a game against the Hawks. LeBron has been out since and the Lakers are 2-4. Hoping for a repeated championship run, the Lakers recently signed center Andre Drummond and are looking scary once Davis and LeBron come back. 
The 3rd overall pick, LaMelo Ball was having a really great rookie season for the Charlotte Hornets and looked like a lock for the Rookie of the Year, until he fractured his right wrist. The Hornets were having a better season than expected and they're still doing well, but the injury will hurt them throughout the end of the season. Ball was averaging about 16 points per game, about 6 rebounds, and about 6 assists. He showed great potential throughout his rookie season scoring 20-34 points in some games.  Although originally expected to be out for the entire rest of the season, new reports show he may return. "We have to wait. He's casted. We'll wait until five weeks. And we'll evaluate where we are as a team at that time." Says Hornets GM Mitch Kupchak (YahooSports). This gives the Hornets and fans some optimism that LaMelo could return for a playoff run later in the season and continue his great rookie season.
In a covid season with more restrictions than ever, stars around the league continue to get hurt and miss extended periods of time.