Disney+ announces 10 new TV series for Star Wars and Marvel – along with future films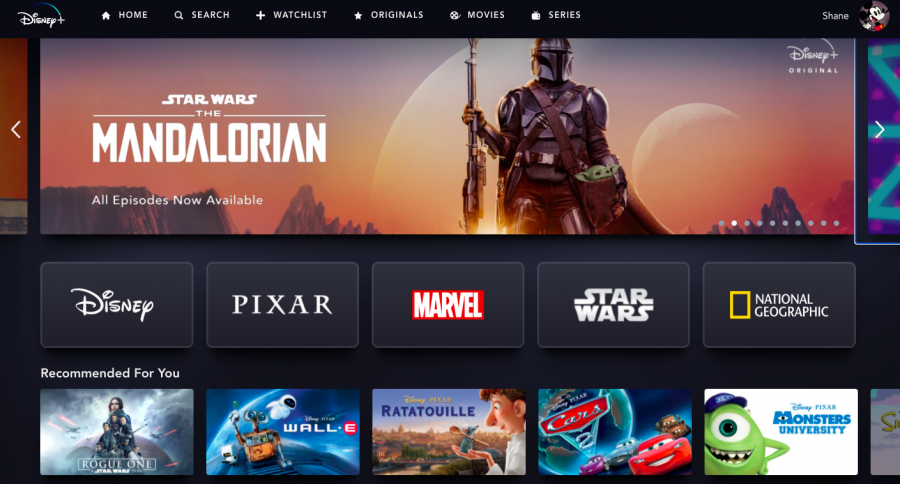 Disney has announced a massive collection of new projects for the next decade at the Disney Investor Day, which took place on December 10, 2020. The Walt Disney webcast is close to 3:30:00, as the event focuses on the Company's consumer streaming services.
Disney announced last Thursday that Lucasfilm and Marvel Studios will be releasing approximately 22 new series to their Disney Plus streaming services in 2021, with additional series' coming from Disney and Pixar Animations. Those in charge of each company overwhelmed fans with new content that focused on the celebration of Disney Plus' one year anniversary. Boosted by the continuous subscriptions that sky-rocketed their initial expectations, Disney will now value their core business as Disney Plus.
Other big news following Investor Day was from Kareem Daniel (Disney's Distribution Chief), as she announced a roster consisting of 10 Star Wars series, 10 Marvel series, and 15 Pixar Animations series which will all be released on Disney Plus.
Fans were stoked to hear that Lucasfilm would release a slate of 10 new Star Wars series for Disney Plus, as Disney's acquisition of the company has resulted in an expansion of the Star Wars universe.
As for Marvel Studios, they have already planned to release 8 new movies for Disney Plus, including films that will be releasing at the start of 2021.
Although Disney awaits for their films to get back into theaters, their streaming service will continue to rise with the release of new series/films coming in the new year.
Here's a list of what to look for from Star Wars and Marvel Studios this decade:
Star Wars:
"Obi-Wan Kenobi" 
"Ahsoka"
"The Rangers of the New Republic"
"Lando"
"Star Wars: The Bad Batch"
"The Acolyte"
"Star Wars: Visions"
"A Droid Story"
"Andor"
"The Book of Boba Fett" – December 2021
Marvel:
"Secret Invasion"
"Armor Wars"
"Ironheart"
"The Guardians of the Galaxy Holiday Special"
"Captain Marvel 2"
"Ms. Marvel"
"WandaVision" – January 15, 2021
"The Falcon and the Winter Soldier" – March 9, 2021
"Loki" – May 2021
"Hawkeye" – 2021