Joe Biden wins the Presidential Election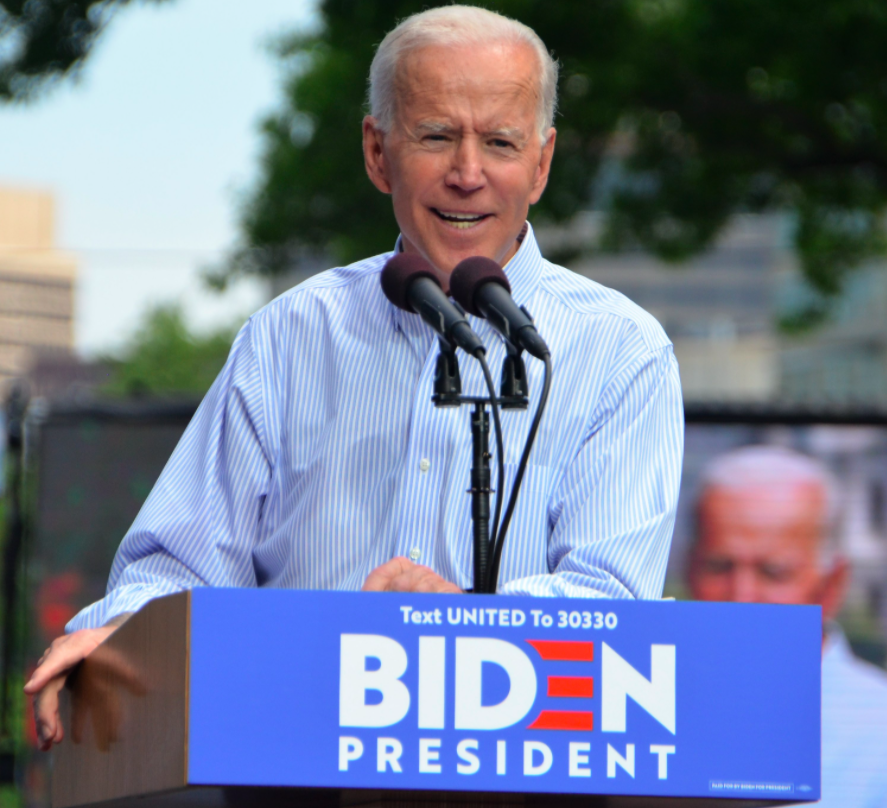 After months of debates, and non-stop news coverage, the Presidential Election is finally over. Democrat Joe Biden has defeated President Donald Trump, becoming the 46th president of the United States. Biden will now lead a nation grasped by the COVID-19 pandemic, along with the concourse of pure social and economic chaos.
A few days of uncertainty, and a constant change of direction in certain states, Biden earned his 270 Electoral College Votes following a win in Pennsylvania.
This is Mr. Biden's third attempt at the White House, after two unsuccessful runs, and 8 years serving as Barack Obama's Vice President, Biden has reached a goal he's had for decades. As he began his political career in 1972 running for Senate, he has finally made his way into office. Despite the election being held in the midst of a pandemic, the United States saw over 100 Million Americans cast their votes prior to Election Day. Looking to keep the country safe, the United States is on track for the greatest voting-turnout once it's all said and done.
Breaking down the numbers, Joe Biden won the popular vote by close to 3% points (NYTIMES.COM). Along with that tremendous number, Biden also managed to break the all-time vote record with more than 74 million votes. That number would shatter Obama's record set back in 2012. President Trump would receive over 70 million votes, beating the 63 million he received in his 2016 win over Hillary Clinton.
Despite the coronavirus pandemic, polls had been transformed into mail-in ballots, creating chaos on Donald Trump's presidency. It has been confirmed that Trump and Republican Lawyers will file for an investigation on voter-fraud, following Democratic victories in certain swing states. President Trump has put the legitimacy of this election in question, saying "Our campaign will start prosecuting our case in court to ensure election laws are fully upheld and the rightful winner is seated," a statement from Saturday afternoon. Trump will most likely file for a lawsuit, as he'll continue to vouch for a recount in the 2020 Election.
Along with Joe Biden, Kamala Harris made history as she will become the first Asian, and African American woman to become Vice President of the United States. The former California Senator will now become the highest-ranked female to ever serve in office. Harris plans to pave the way for future female politicians, as she'll continue to show that the possibilities are endless.
Following Saturday's win, President Elect Joe Biden says he will prioritize COVID-19, racial equality, an economic recovery, and climate change for the United States. As the U.S. saw a record number of 132,790 new cases on Monday, Biden says he will, "name a group of leading scientists and experts as transition advisors to help take the Biden-Harris COVID plan and convert it into an action blueprint that will start on January 20, 2021. That plan will be built on bedrock science. It will be constructed out of compassion, empathy and concern. I will spare no effort—none—or any commitment to turn around this pandemic." 
While all signs show that Joe Biden has defeated President Trump and has won the Presidential Election, the results will not be finalized until January.