CMT Awards are held in the midst of covid season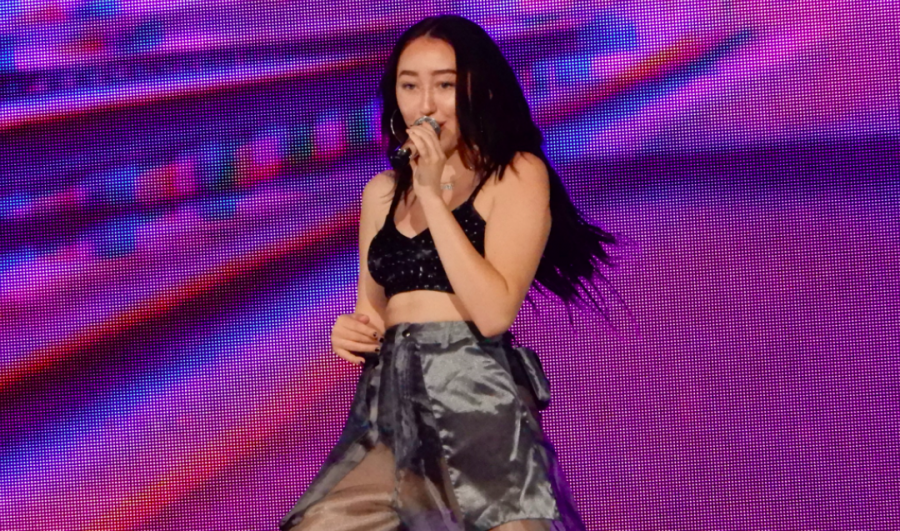 On October 21, 2020, country stars united in Nashville, Tennessee to celebrate this year's country music television awards. With all the chaos in the world, Taylor Swift, Kane Brown, and Sarah Hyland felt it was best to shed some light on the darkness and host the awards following Tennessee's safety precautions. With exclusive performances from Luke Bryan, Kane Brown, Little Big Town, as well as Dan+Shay, it allowed an inside look for concerts in 2021.
The awards were held outside with spaces six feet apart for all that attended the show. Carrie Underwood's newly released music video, "Drinking Alone" won video of the year; as it accurately represents 2020 as a whole for the majority of the population. 2020 has been a year where isolation was regulated, while celebrities as well as the next civilian had to be with no one other than their families. Months of isolation allowed musicians to focus on their careers by working on new music without chaos. For example, Luke Combs, a country artist, created a new hit song as well as an album to go along with it. Some stars even wrote about their experience with COVID-19. Despite the CMT awards being hosted, it's unclear if there will be music awards in the coming months as COVID-19 is on the rise in a vast majority of states.
The biggest headline of the CMT awards was Noah Cyrus – as she stole the show.
Her outfit matched with the energy of her older sister, Miley Cyrus in 2014. As she wore a sheer bodysuit that carefully placed rhinestones, matching with white boots and gloves. She had performed on stage with her new single, "This is Us". Her song as well as her outfit earned her praise as well as denunciation. Fans were in a divide and unsure of how to feel regarding her wardrobe for the night, as the night didn't allow for more drama than there needed to be.