The Effect COVID-19 has had on College Applications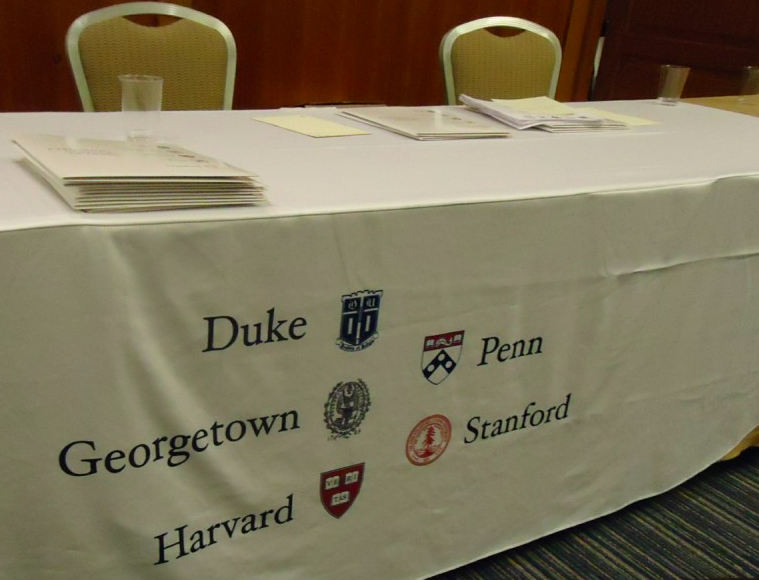 As Seniors finalize their college essays along with applying to universities, the effects of COVID-19 have limited their ability to do certain things. With Standardized tests being moved back, the cancelation of college tours, and limitations on ways to apply to universities, seniors across the country are figuring out how exactly they can take advantage during this time. Although college applications may be a more difficult task than ever, seniors are beginning to understand, and work their way through this obstacle.
To start off, students that elected to take the SAT/ACT in March of last year most likely had to cancel. As the country shut-down, it forced many students to reschedule for a much later date than expected. With the expectation of taking these standardized tests in the spring, a majority of Juniors saw themselves continuing to study (over the summer) and prepare for the tests heading into the fall of their senior year. Due to the pandemic, SAT/ACT testing was put on a hiatus, forcing students to juggle college essays and studying at the same time.
Along with not being able to take the tests when scheduled, many students across the country could not visit universities they had planned on seeing. Although each state opened at different times, New Jersey stuck with the two week quarantine policy for those that would leave their home-state under any circumstance. For some, seniors will look to visit colleges in different states – making this law very difficult to work around during a Worldwide pandemic.
With COVID-19 striking during a crucial time for the Class of 2020, each student has dealt with the pandemic affecting their applications in different ways. When asking students who have begun applying to schools, senior Colin Metro was asked how Covid has affected his college process:
"COVID-19 has affected my college application process in a couple different ways. After the pandemic hit, it was difficult to schedule for the ACT because so many people still needed to take it, and I wasn't able to take the ACT again until September. I also was not able to visit some schools I wanted to because of New Jersey's two week quarantine policy. Although it has affected this process, I have managed to still stay on track and complete everything."
Due to the limitations, what have you done to stay on top of everything?
"I started writing college essays in July, and since then I have been working constantly on it. Although college applications have not completely changed itself, I have come across schools that have asked students to write about how the pandemic has affected you, or what you have done throughout quarantine. I personally gave myself deadlines of when I needed to complete things, and that helped me stay organized throughout the process and allowed me to successfully submit all of my applications on time."
For Colin and many other senior applicants, it was very important to complete college essays before deadlines, and to stay organized during this difficult time. Even though many students would elect to visit college campuses before applying to schools, New Jersey's strict laws cancel that option this year.
College Applications can be a very stressful time for senior students, and for most, the process was affected even more due to COVID-19. Not being able to take tests on time, visit campuses, and focus on school made it a very different experience for this year's graduating class. Though 2020 has been dismal for most, seniors have found new ways to complete the application process, and have made the most out of this pandemic.