Spring Sports Update: Softball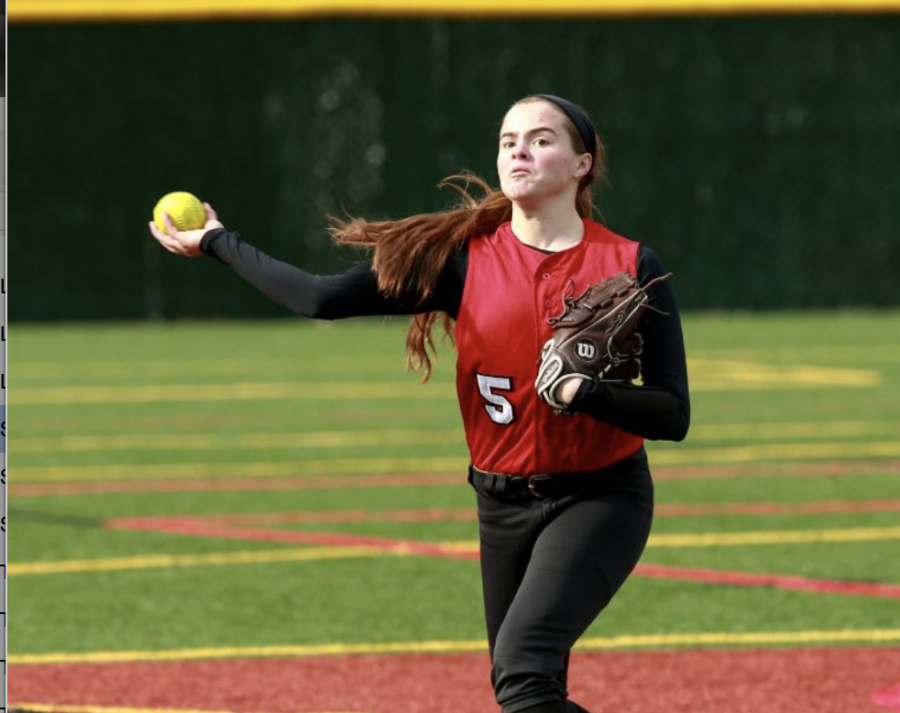 After going 8-10 in 2019, the softball team was looking to improve in 2020. The team was off to a strong start after an impressive performance in their preseason Florida trip. Last season, the girls lost in their first county and state games, and were hopeful to improve upon that this year.
The girls returned 6 seniors, including Brianna Harzula, who had 5 hits last season. For many of these seniors, they have been playing together since a very young age, so the large delay and potential cancellation of the season is especially devastating. 
The Seniors had this to say when being asked about their season potentially getting cancelled: 
"The softball teams have been like a second family to me over the past 4 years so it's heartbreaking to think that I might not get one last chance to play with these girls again. I've learned so much from my coaches and these girls so I'm really hoping we get to go back and play with each other one last time." – Callie Hunnewell
"The thought that my last softball season may get cancelled is really upsetting. I, along with all of my teammates, have worked hard for the past 4 years looking forward to my senior season as captain. The girls on the softball team are my best friends, and O'Conn has been a great role model and coach for the past 4 years. I really hope not only for me, but for all of the other seniors, that we are able to play our sports." – Riley DeMarrais
"Its really sad that our season could get cancelled. Especially for the seniors, because the majority of the team has been playing with each other since first grade, so it's sad not being able to play with all of them for our last season." – Brianna Harzula
"It's super unfortunate. I think the whole program is bummed because we have so much potential to do well this year. Me and all the seniors have been dedicated to the program since day one, so the idea of it getting taken away from us is really sad." – Shannon Harzula