Spring Sports Update: Boys Lacrosse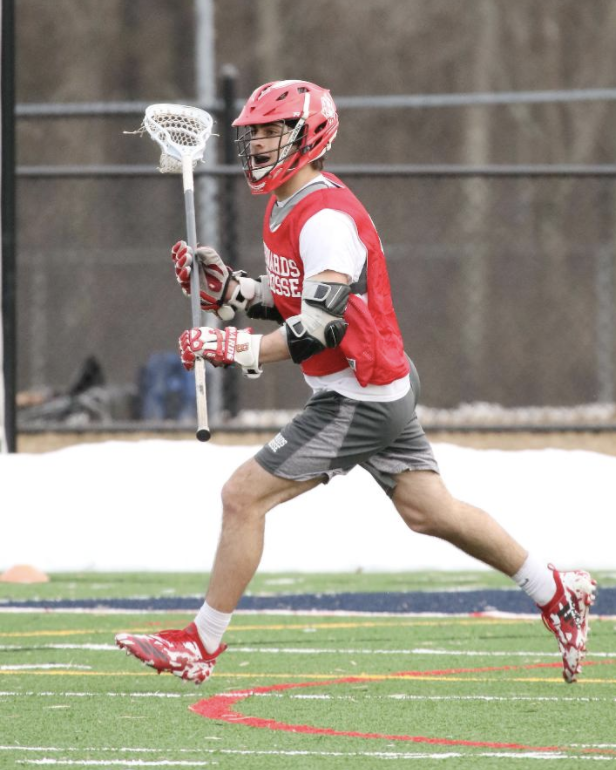 Coming into the season, the boys lacrosse team had high expectations. Last year, the team finished with a 13-5 record, reached the county semifinals, and won a playoff game, before being eliminated by Haddonfield in a tightly contested game. 
Despite losing multiple key seniors, such as Ethan Caldwell and PJ Chisolm, the 2020 seniors Andrew Ward, Lucas Ritchie, Patch Whelan, and Andrew Cramer were prepared to step up. The team also returned two of their three highest goal scorers, juniors Braden Fitzsimmons, and Zack Zukowski. The positive outlook for the team this season makes the delay v and potential cancellation of the season that much more devastating for the team. 
When asked about the potential of their senior season getting cancelled, the seniors had this to say:
"I feel like something I earned was taken from me. I started for 3 years as an underclassmen and my senior year seems to be taken from me. My high school career should rest in my own hands and I should be able to control my own destiny." – Lucas Ritchie
"I'm a little upset because I've had a great experience on the team and we wanted to do big things this year." – Andrew Ward. 
"It's honestly just upsetting. We believed this was gonna be a really successful year, and to see it lost because of something out of our control is tough." – Patch Whelan