Samsung Releases Galaxy Z Flip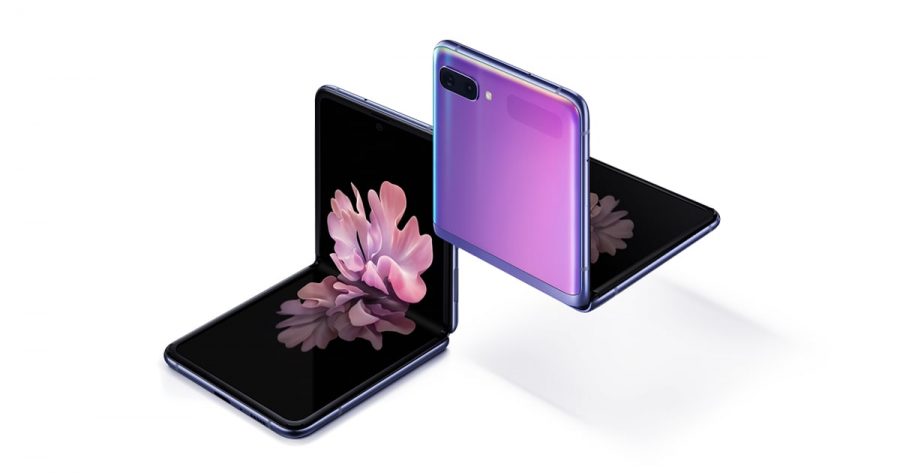 Samsung Galaxy Z Flip or Flop?
Samsung has truly done it now with the dispatch of their new cell phone: Samsung Galaxy Z Flip. The new Samsung comprises new highlights you may not discover in any other cell phone. With a beginning cost of $1,380.00, it has an advanced cell phone shape, and allows you to overlap it into equal parts from the highest point of the phone to the base.
Some may state it's the first Samsung cell phone that is truly amazing. There's a one of a kind intelligent shading to the outside of the telephone that could be utilized as a mirror for a speedy clean up.
Dissimilar to the next ongoing Samsungs that were propelled, this one isn't waterproof. Contrasted with Motorola's foldable flip telephone, the Samsung cell phone has a superior benefit and a larger number of shoppers purchase. Another component is performing various tasks with two applications and, at times, you can empower the controls of one application to assume control over the full-HD screen. For instance, when snapping a photo, the top screen shows the camera review and the controls or settings are on the base.
Samsung states, "It's a full screen that fits in your pocket!". In spite of the fact that, the fold in the middle of the phone is a major mood killer for certain individuals. You get a reflection on the screen at whatever point you open the telephone. Another con is that you can't utilize a screen protector in the event that you drop it and there isn't scratch resistance on the glass screen. The screen is secured with a slim plastic spread which is anything but difficult to jab openings in.
"If I could afford it I would definitely buy it because it's a great phone with a lot of features" from sophomore student, Charlotte Goldstein. In general, the telephone can be a wise speculation for those of us who need to be nearer to the past by buying a Samsung Galaxy Z Flip.