This Fall's Community Service Opportunity: Neighborhood House Tutoring and Science Program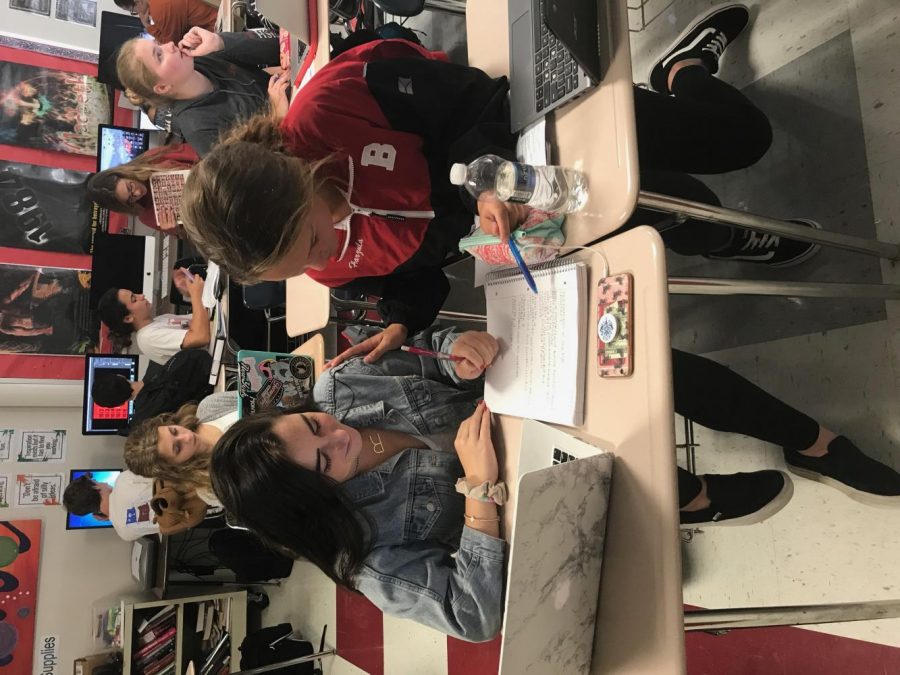 Katie Bessasparis, Opinions Editor
October 5, 2017
Bernards High School has many different community service opportunities for students. One of the many opportunities BHS offers is the 2017-2018 Neighborhood House Tutoring and Science Program. They are looking for grade 8-12 students and adults to serve as math and English tutors. As well as science mentors to elementary students that are from Neighborhood house. Neighborhood House is a community social service program that is located in Morristown, New Jersey that serves a diverse population.
The 2017-2018 tutoring and science program is led by teachers using an enhanced curriculum. The tutoring program from the previous year was a great success. The number of students increased to 36 and tutors to 25. Everybody really enjoyed it and learned a lot. Second, to fourth-grade students who had attended each Saturday, those tutors were from nearby high schools, and the staff all shared in on good times while the students were improving their reading and math skills. Students also learned about the scientific method by building and testing balloon racers and sinking ships. A fun robotic creature challenge that is sponsored by Lego is being added this year for the older children.
Eight tutors are needed to run the four science teams. With the exception of holidays and vacations, this program meets on Saturday mornings from 10:00 am to 12:00 pm September 2017 through May 2018. This is a great volunteer opportunity for high school students because it has a great impact on a child's life. Tutoring is not only a meaningful service to the community, but it is recognized as a commitment to the common good. Tutors from last year were able to gain experience and were able to put this community service requirement on their resumes for colleges.