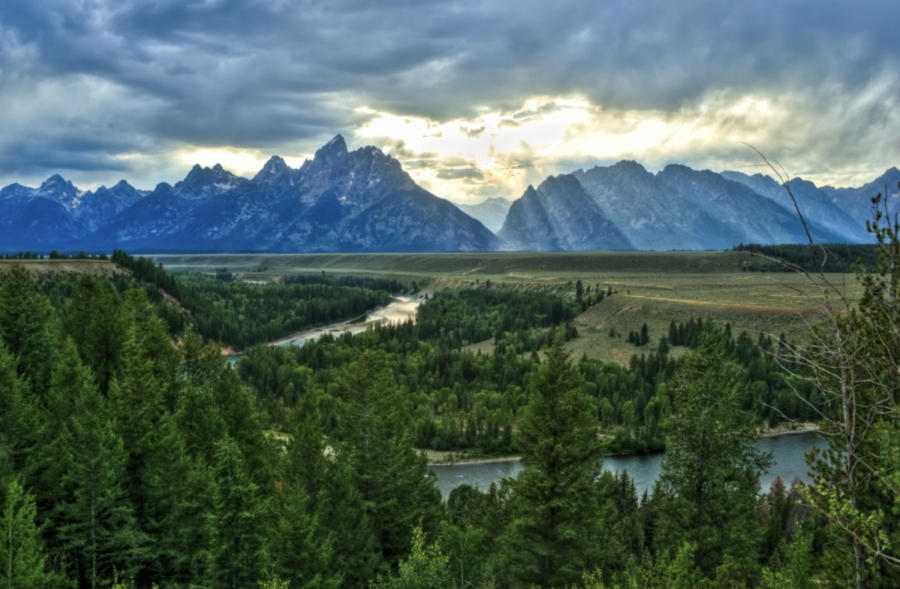 Gabby Petito was a young social media influencer who set off on a cross-country trip with her boyfriend in June 2021. She enjoyed documenting her life, specifically her trips on social media platforms like Tiktok and Instagram for her viewers. With any social media you are put into the eye of the public and are able to share details about your life although you never expect something like this to happen. In the case that it does you don't have one or two people wondering what happened you have thousands or even millions depending on your following which could be either bad or good.
On September 1st, 2021, Gabby's boyfriend, (Brian Laudrie) arrived home from their trip alone. By September 11th, Gabby's parents had become very worried because they had not heard from her since late August. With concerns of her whereabouts, they filed for a missing person without delay. Brian and his family refused to cooperate or be a part of the search which became suspicious to her family and the FBI. I also think that young teens and young adults were so intrigued and saddened by this because social media is such a big part of our life. Most of us use it on a daily basis and that's what Gabby loved to do.
On August 12th, 2021, Utah police had come in contact with Gabby and Brian. They said they had "engaged in some sort of altercation," but nothing came from it because both Gabby and Brain claimed they are engaged and in love and would like no charges to be pressed against one another. The police described Gabby as "emotional and confused," but the couple separated for the night. After Gabby's boyfriend had come home on the 1st, he then left on the 14th with a backpack and without his phone and wallet. The FBI thought this was out of the ordinary and suspicious, and he was placed under investigation. He was the last person to see her and he refused to talk. The local and federal authorities began the search to find him in a 25,000-acre Florida nature reserve.
On September 19th there were human remains discovered in Teton County, Wyoming. On September 21st it was confirmed that those remains they had found were in fact Gabby Petito's body. Following the finding of Gabby Petito's body, protestors gathered outside of Brian's house where he lived with his parents. There is a warrant out for Brian's arrest, but he is nowhere to be found. This was a terrible and unexpected tragedy. I believe once Brian is found a lot more light will be shed on the case because as of now it's extremely confusing and we know very little about what actually went down.
Gabby was only a young girl who dreamed of traveling the world like so many teenagers around us. To think that she was living her dream and never made it home is sickening.