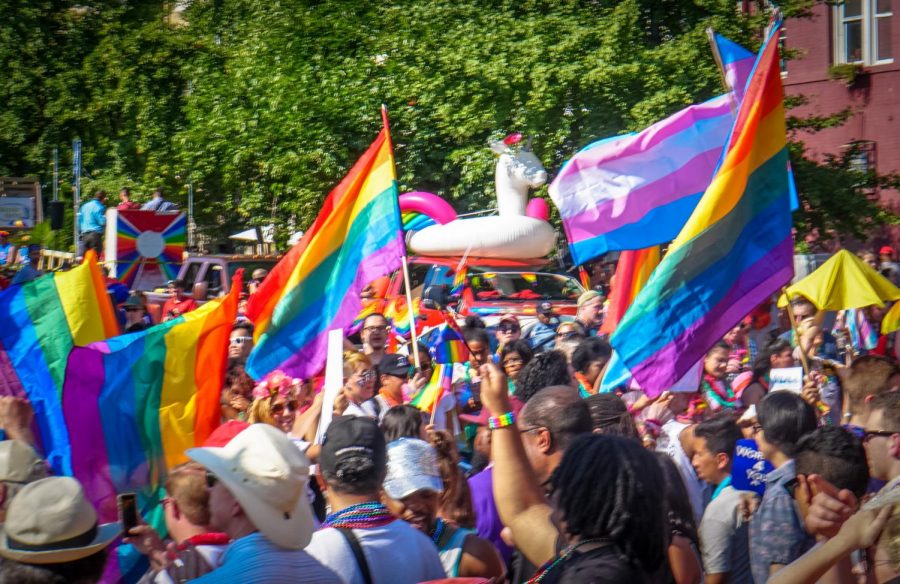 Pride month is a time to remember the pain and struggle all members of the LGBTQ+ community have endured from the beginning of time to the present. Dating way back to the Stonewall Inn uprising in June of 1969, the fight for equality has never been more alive. From Supreme Court Rulings to progressive laws, every state and territory of the United States protects LGBTQ+ all throughout the workplace. 
Since the Stonewall riots, June has been declared as Pride month with many parades, marches, and celebrations as we remember all that the LGBTQ+ community has experienced as well as appreciating all of the progress made since the first vocal protest. The most prevalent parade being NYC Pride. It has taken place every year, and people from all over the world join together in New York City to celebrate. It was recently announced that "The Fight Continues" would be the official theme for NYC Pride 2021. "By making this the 2021 theme for NYC Pride, we acknowledge all that we've accomplished and look towards what still needs to be done. NYC Pride events offer an opportunity to gather in community and highlight the diversity, resilience, and power of the LGBTQIA+ community, giving us the energy and spirit we need to continue the fight" says Andre Thomas, the Co-Chair of NYC Pride. 
While it is important for there to be socially progressive changes made contending with LGBTQ+, there are also many advancements to be made legally with inclusivity and anti-discriminatory actions. President Joe Biden released a statement on June 1st, the first day of Pride Month in a hopeful attempt to ensure rights in the workforce.. "On my first day in office, I signed an Executive Order charging Federal agencies to fully enforce all Federal laws that prohibit discrimination on the basis of gender identity or sexual orientation.  As a result, the Federal Government has taken steps to prevent discrimination against LGBTQ+ people in employment, health care, housing, lending, and education." 
While some things aren't perfect and there are many more strides necessary in order to achieve full acceptance and equality, this Pride month has given the LGBTQ+ community and allies everywhere a glimpse into a hopeful future.