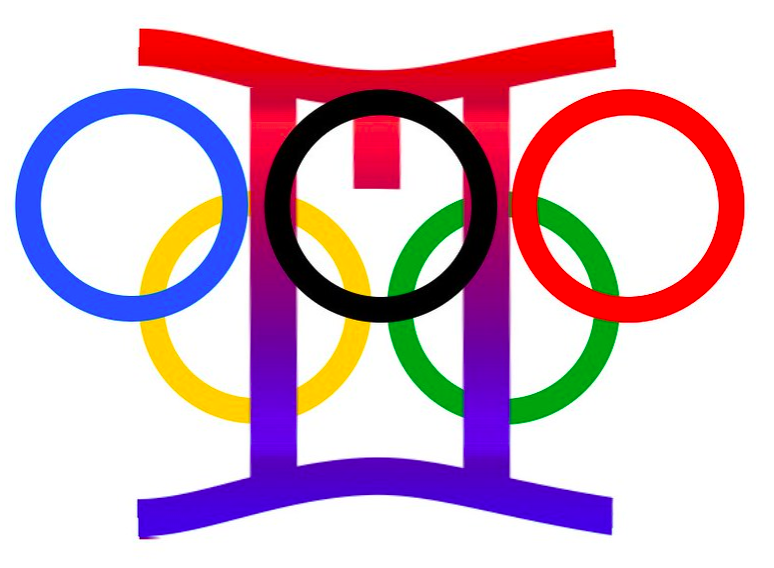 In the history of the Olympics, there has only been three years in which the athletic festival was cancelled: 1916, 1940, and 1944. Will 2021 be added to the list? 
As of right now, this question remains unanswered. Last year, due to the Covid-19 pandemic, the Tokyo Summer Olympics were pushed back to 2021. However, many are questioning whether these games will go on. 
Currently, Tokyo is in lockdown battling a fourth-wave of Covid. With less than 2% of the population vaccinated, the cases are rising dramatically. As a result, a large sum of Tokyo residents are opposing the Olympic games. According to Globalnews.com, "an online petition with more than 350,000 signatures" was created. It was drafted by Tokyo lawyer Kenji Utsunomiya, and continues to gain signatures every day. 
Despite this push-back, the IOC (International Olympic Committee) remains positive that the games will go on. World Athletics president, Seb Coe, tells CNN, "Should we have the Games? Yes, we should. Can we have them safely and securely? I believe we can." 
The IOC has drafted strict Covid-19 procedures to ensure that the games run safely. First, all athletes have to get tested two times before entering Japan. While in Japan, they have to complete a daily health log as well as get tested. Although vaccinations aren't required, they are highly encouraged. Once an athlete is done competing, they are instructed to leave within the following 48 hours. 
As for the fans, it has been announced that overseas spectators are strictly prohibited. In June, it will be announced whether or not domestic spectators will be allowed to attend the games. 
For the athletes, this past year has been mentally and physically draining. They continue to train every day despite the uncertainty and stress. Coe tells CNN that "70% of [the] competitors that are chasing an Olympic slot are only going to have one chance of this." 
Cancelling the games would result in a huge economic loss for Japan as well as the IOC. According to njmag.com, the Olympics have already costed Japan "more than $25 billion." Additionally, the Associated Press states, "The IOC earns at least 73% of its income- about $4 billion in a four-year Olympic cycle- from selling broadcast rights." This loss of money is a huge hesitation to cancel the games.  
Overall, the majority of BHS is excited for the Olympics and would like to see them go on. According to a survey administered to BHS, 71.6% of students plan on watching the Olympics. Gymnastics, soccer, and track and field are the most anticipated events amongst students. 31% said that their favorite event to watch was gymnastics, while 21.1% said soccer and 12.7% said track and field. Other anticipated events include swimming, diving, baseball, and volleyball.
Ultimately, the decision is up to the IOC: Should the celebration of international sports stay on? Or is it not worth the risks?