Zoom Hackers: How frequent Hackers have been joining BHS Zoom calls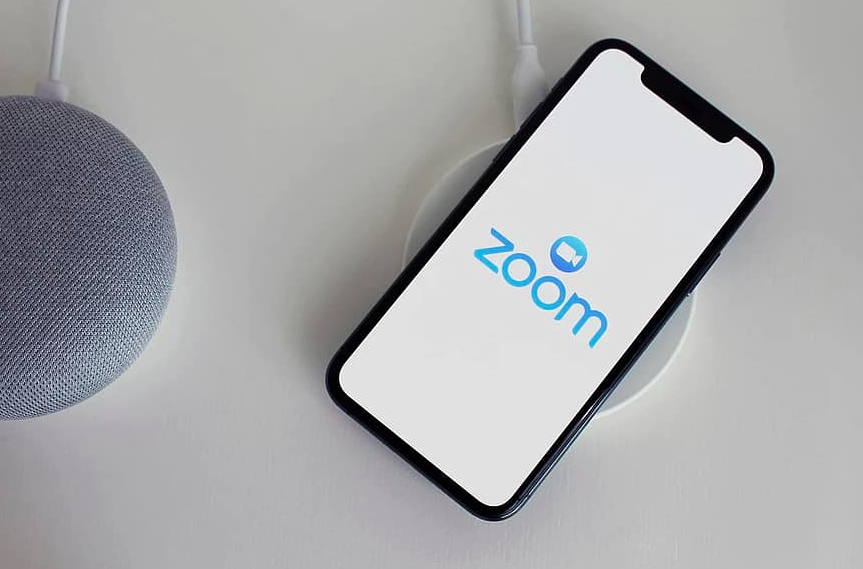 Recently Zoom has become the main platform for teachers due to virtual learning, as schools continue to follow the many rules of social distancing.  Although Zoom has made it easier on teachers to be able to see their students while they teach, classes have been getting hacked by kids, who don't belong to the school district. 
Even if it is remotely easy to hack zoom calls, schools across the country have security measures in place to ensure that hackers shouldn't have the option to join if they were outside the school system. Hackers could either be our own students changing their identity to join other classes or our students are handing out the meeting id's along with the passwords to complete strangers. 
After completing some research, I discovered it is a Youtube trend for youtubers to ask their audience for meeting ids and passwords. Those that join the call have ill intentions, as they intentionally act disrespectful or just sit there until the teacher notices. 
The phrase is called "zoombombing,"  it is supposed to be all fun and games, although teachers find it to be quite the inconvenience when it comes to them- doing their best at teaching their assigned students. 
The so called, "Zoombombing" has been an inconvenience to an abundance of schools and universities all around the globe. The University of Arizona has even gone on to say that the hackers have "exploited pornographic images to students." 
At  Bernards High School, the hackers have screen shared odd videos of women eating pickles and finally showed their true identities when they simply don't belong. Going forward, teachers are going to be more careful of who they allow into their classroom's on Zoom, as they normally have students in a waiting room before being allowed into the zoom call.