Jersey 4 Jersey Concert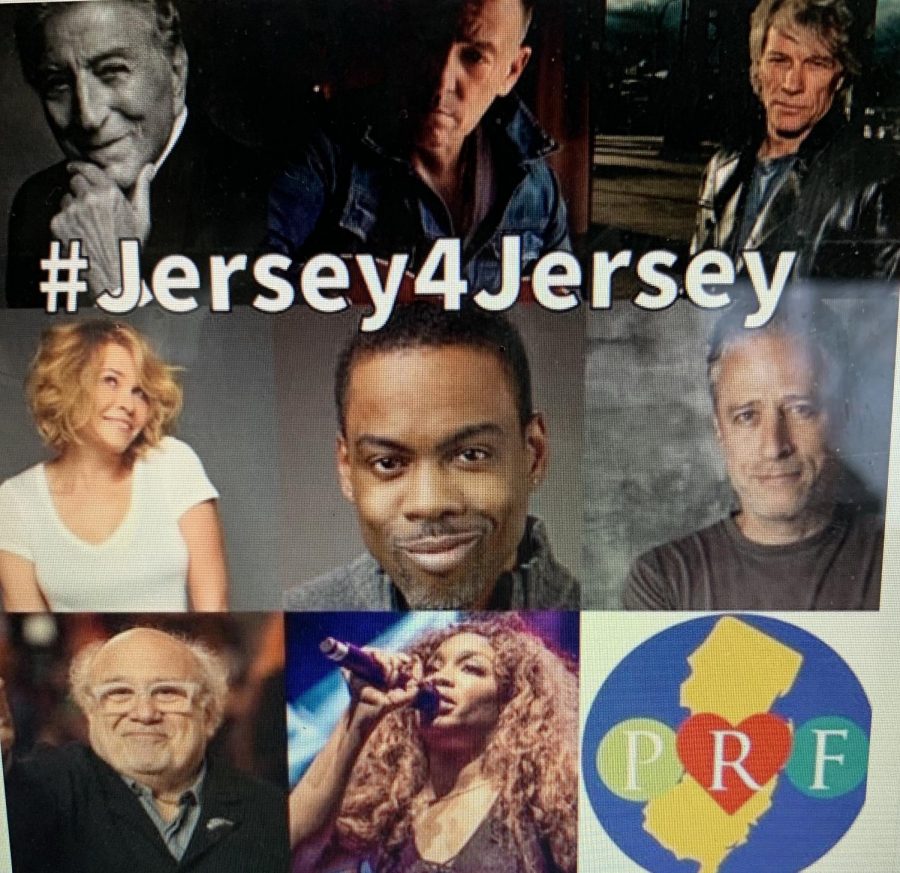 On April 22nd, New Jersey artists and musicians gathered together, through live streaming, to help raise money for the New Jersey Pandemic Relief Fund. The event gained a lot of interest, in a very short amount of time.
With more than 2.5 million local viewers and 42,000 people across the country watching, New Jersey natives like Jon Bon Jovi, SZA, Halsey, Tony Bennett, Charlie Puth, Bruce Springsteen and more, all came together and contributed to the concert broadcast in hopes of raising money for the fund.
The concert broadcast itself raised more than $5.9 million and since the New Jersey Pandemic Relief Fund has been open since last month, it has raised more than $26.6 million in total. The fund helps support first responders and recovery efforts.
Bruce Springsteen and his wife played "Land of Hope and Dreams" and "Hackensack", while SZA sang "20 Something" and Halsey performed "Finally/Beautiful Stranger". Tony Bennett sang "Smile" and Charlie Puth performed Bruce Springsteen's "Growin' Up". To top it off, Jon Bon Jovi concluded the show with his renowned song, "Livin' on a Prayer".
Simple events like the Jersey 4 Jersey concert really highlight the unity of the saying "Jersey Strong".