New albums create buzz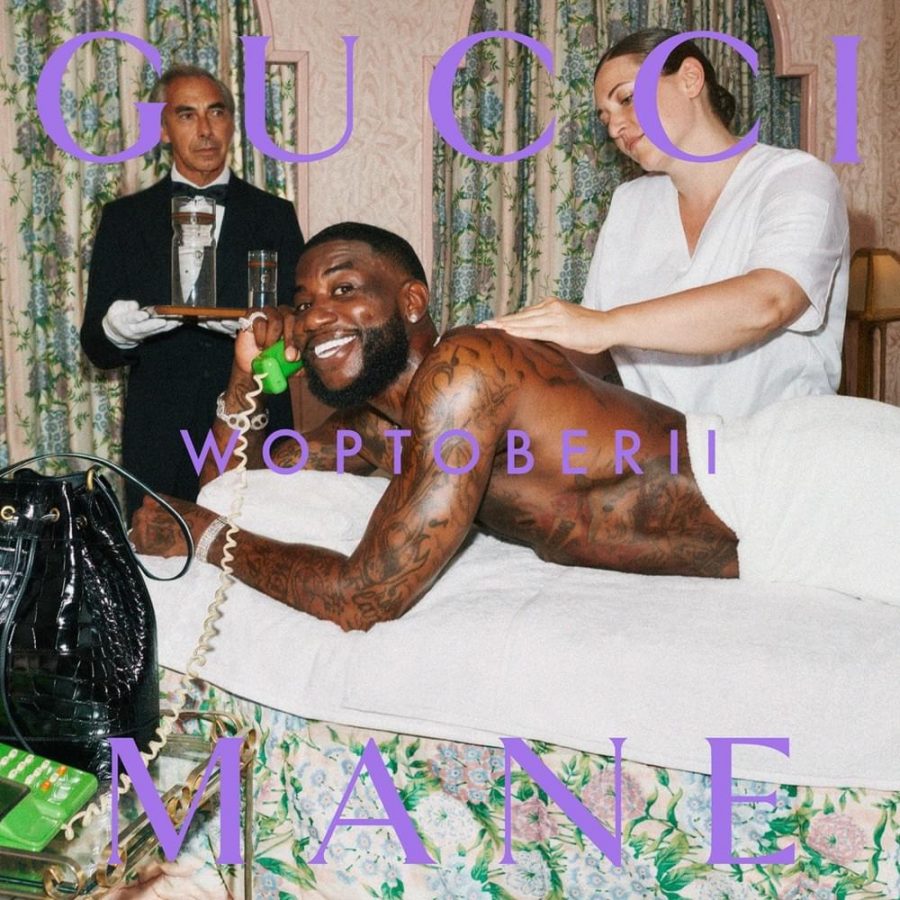 The fall season tends to be prime time for album releases of all genres. Starting off in October, hip-hop rapper Gucci Mane told WorldStar he will be dropping "Woptober II" on the 18th. Fans have been waiting for months now on 'Woptober II.' Young Guv, a 25-year-old indie artist, drops "GUV II" towards the 25th. Lil Tjay is planning on releasing "True 2 Myself" to his New York Fans. Lil Tecca, 17-year-old phenom rapper, dropped "Somebody" featuring A-Boogie. Followers want more out of Tecca after he dropped "We Love You Tecca" in August. American singer Allison Moorer also intends on dropping a hit album named "Blood."
Mac Myrtetus on Lil Tecca, "I really enjoy Tecca's new song, but I am more excited for Gucci and Iann Dior."
Students from Bernards seem excited for Tecca and Boogie, senior Hugo Gini spoke about Tjay's next drop, "People sleep on the Queen of New York. I think that Lil Tjay is one of the best new rappers and I love to listen to his music."
This October and November are special for rap. With both Gucci and Tjay releasing music. Allison Moorer is the only relevant country singer set for an October release, it is sure that Hip-Hop has the true Halloween scare. The album drop party for Tecca was a success according to WorldStar Hip-Hop. For Allison though, it did not go as planned. Her music was leaked by a leaking service and fans got a sneak preview of the drop.
It's that time of year for music and we've discovered new albums in 10+ genres: Rock, Country, Hip-Hop, Rap, Pop, and Country Rock. With some new Jazz music, Ruby Rushton and Robin Arkestra both are dropping new singles to their records.
With new albums and single drops coming throughout the fall season, listeners of all genres have something to look forward to as new albums continue to drop.