14 Girls missing in 24 hours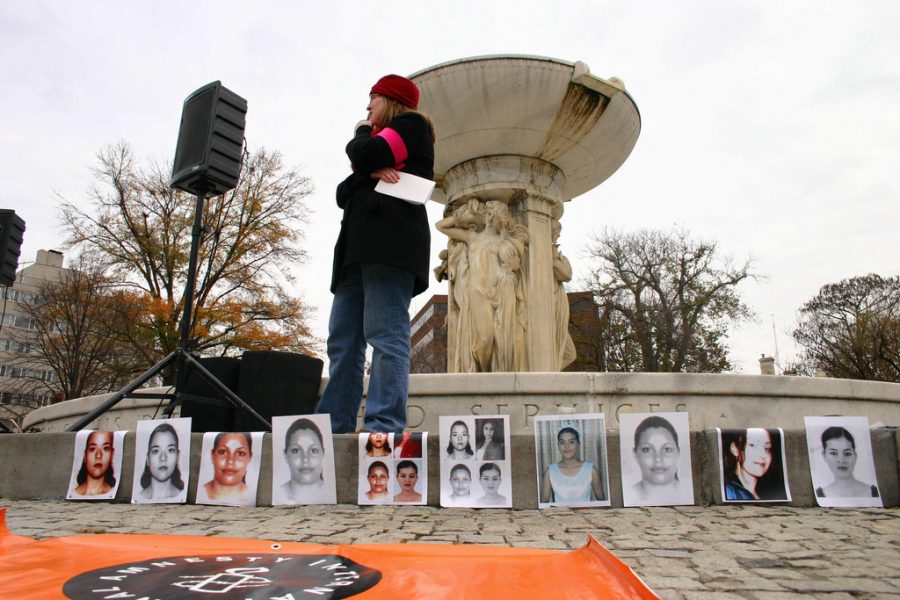 Hang on for a minute...we're trying to find some more stories you might like.
In the last three weeks, news has spurred about a dozen girls, all Black and Latina, missing from Washington D.C. The news was not mentioned by news organizations, but rather spread through social medias by those who had heard of what was occurring. However, due to this, people nationwide wondered whether this was indeed true or if it just was a simple rumor that had been misunderstood by the media.
Quickly enough, the images of these 14 girls who had gone missing in just 24 hours went viral with the hashtag #missingdcgirls and was featured in various celebrity accounts such as Meek Mill, Travis Scott, Kyle Richards and many others. However, people were furious at the fact that it was not being mentioned on any major news outlet giving such significant subject the idea that it was not cared for, nor were people informed until they spotted the pictures on the media.
This fact only brought to attention the shocking amount of girls missing in the overall area. In addition to this case, there are 34 missing girls in just the DC region since February. The bigger problem came with a subject that has previously been discussed, that is, how exactly are law enforcement departments handling cases like this? Is it based off race? According to the FBI's crime statistics for 2014, nearly 37 percent of all missing persons under 18 in the U.S. were black — a disproportionate number that some see as a reflection of how law enforcement nationwide handles these cases.
D.C. City Council member Trayon White, speaks about the case to CNN and says,"We just feel like, you know, if this was a white person or from another neighborhood, there would be more alarm about it." For the moment, most of these girls are being put as "runaways" rather than crime victims, and none have been found. Washington police have tweeted out the "critical" cases with profiles of certain missing victims
Olivia Allegra, freshman currently attending BHS commented on the subject, "Its crazy that girls are going missing and we barely hear about it, these things do happen."
In the past decade, movements and organizations have been made and created to bring awareness to certain situations like this, where race seems to be an issue. This has became just another piece of evidence for these movements, that what is going on in our society, is a series of injustice.